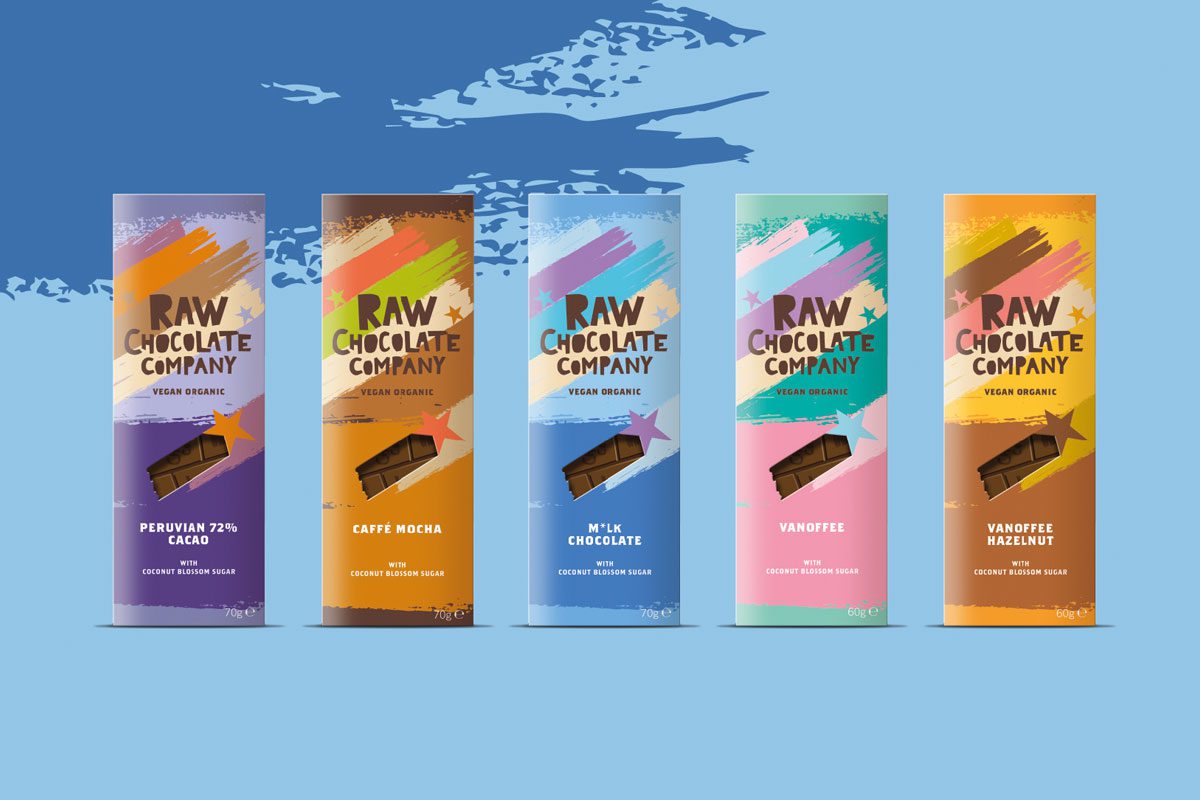 FORTISSIMO Chocolate has rebranded to coincide with its 15th anniversary, and will now trade under its new name – Raw Chocolate Company.
The vegan-friendly chocolate maker has revamped packaging across its range to coincide with the rebrand.
Raw Chocolate's range includes M*lk Chocolate bar, Vanoffee, Caffé Mocha, Peruvian 72& Cacao, Dark Chocolate Goji Berries, Cacao Butter Buttons and the latest release – Salty Chocolate Hazelnuts.
Emma Jackman, director and head of marketing and branding for Raw Chocolate Company, said: "The new look celebrates our brand being 'Chocolate with Soul', with honesty and commitment to what we do.
"Raw Chocolate Company is about how we are all able to live in wonder, experiencing fun alongside a dedication to deliciously ethical practice."