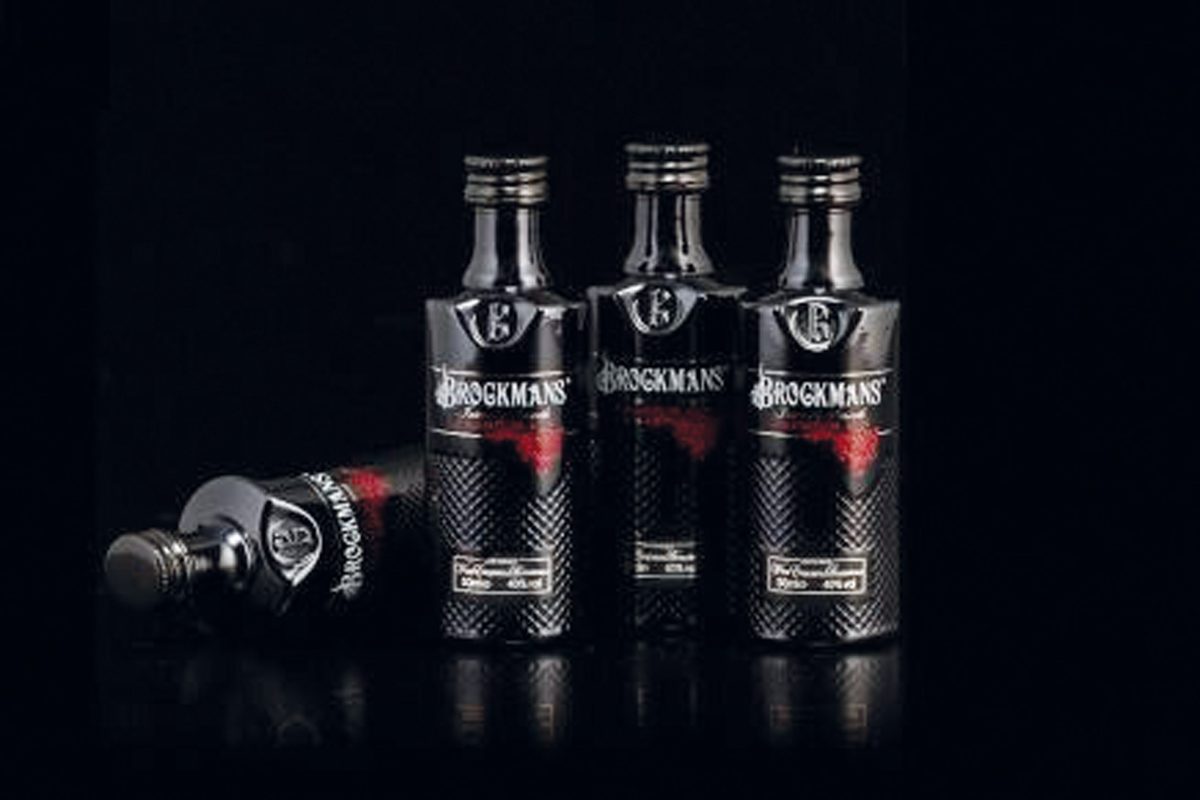 SHOPPERS looking for a little festive spirit this Christmas can now pick up Brockmans in a miniature giftpack.
A first for the dark-berry flavoured gin brand, Brockmans Gin 5cl bottles are an exact replica of the 70cl and 50cl format.
The miniature format is available to retailers in counter-top display packaging and is priced at £4 RRP.
Brockmans Gin 5cl is also available online through Amazon and 31 Dover.com
• Launched across Spain, Germany and Switzerland in 2010, Brockmans Gin is now available in markets across the globe.