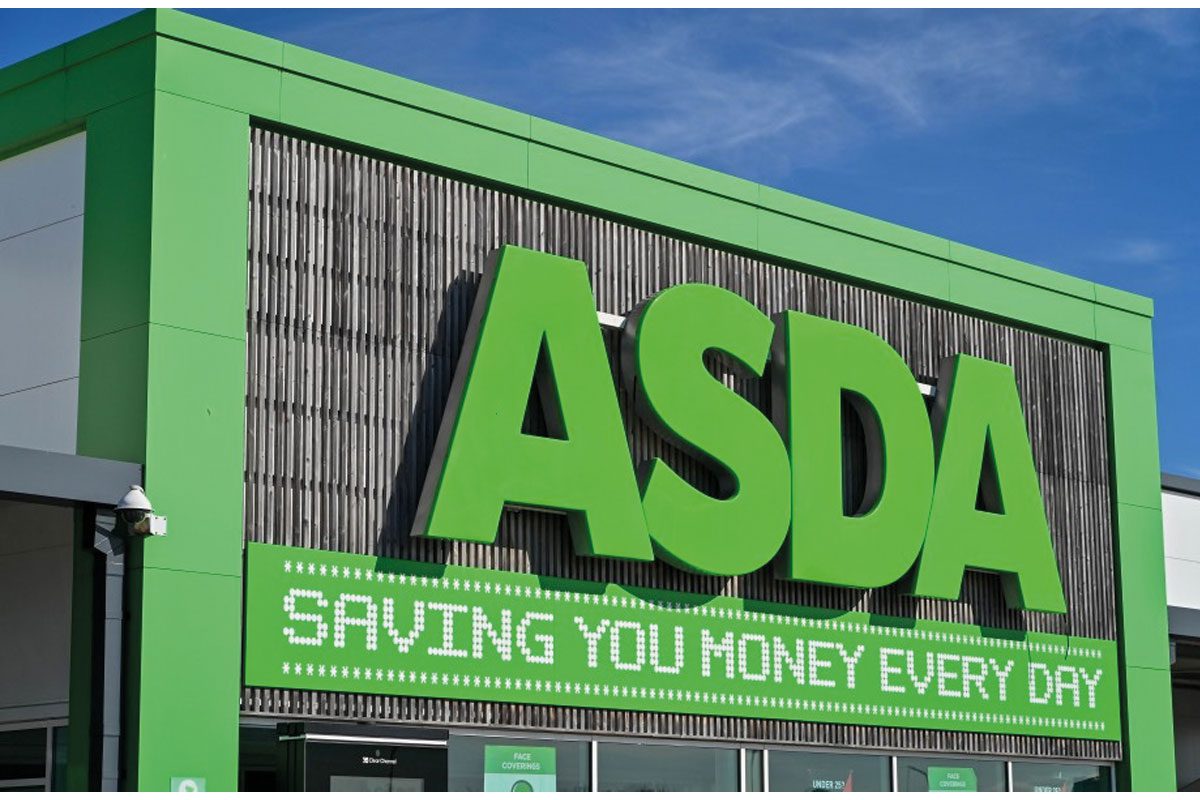 ASDA has extended its one-hour Express Delivery service to a further 96 stores after a successful trial in its Halifax, Poole, Rotherham, and St Matthews stores in June.
Through the service, customers can access more than 30,000 grocery products, with Asda pledging to deliver within one hour if they live within a three-mile radius of an express delivery store and order fewer than 70 items.
Customers making use of the service can track delivery straight to their door in real time with delivery slots set at a flat rate of £8.50 with no minimum spend required.
The move to extend Express Delivery comes as part of a wider delivery expansion from the supermarket. Asda recently extended its partnership with Uber Eats to more than 300 stores. The supermarket has committed to further expansion of Express Delivery "if the latest rollout proves to be popular with customers."
Simon Gregg, vice president of online grocery at Asda, said: "We are rolling out our Express Delivery service to almost 100 stores after a trial showed there was a clear gap in the market for a speedy delivery service offering our full online product range for delivery within one hour.
"As the only grocer to offer this service, we have seen a significant number of customers access this option, with slots regularly selling out at our pilot stores.
"We anticipate more demand for this flexible service offering our full online product range for delivery within on hour."