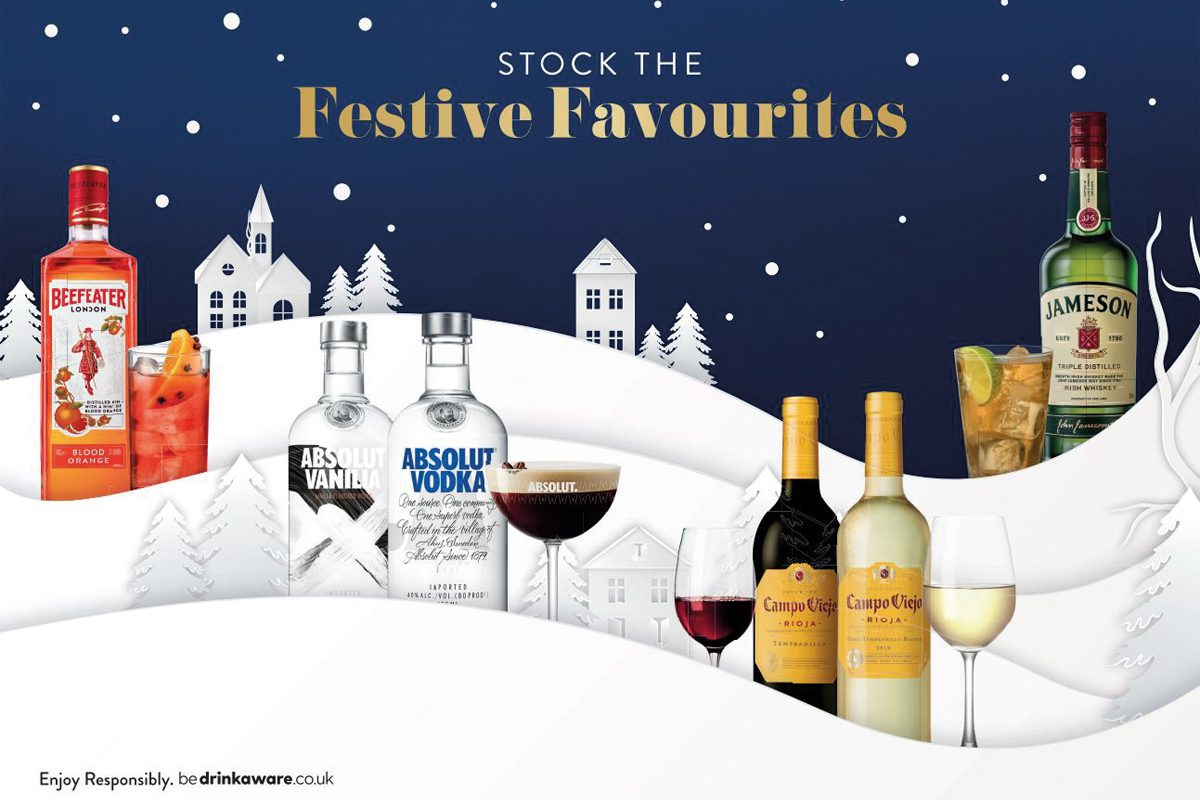 CONSUMERS will be able to get quick access to cocktail classes this Christmas, thanks to a new festive initiative from Pernod Ricard.
The spirits giant has introduced QR codes to gift packs, shelf barkers, shippers and its advertising. Each QR code will direct consumers to a cocktail masterclass website.
Consumers can access over 75 cocktail serves through the site, with suggested serves running across Pernod Ricard brands including Absolut, Beefeater, Jameson and Havana Club.
Pernod Ricard reckons that following a year in which most consumers will have become familiar with QR codes – often used to fulfil track and trace requirements in hospitality – the campaign is well placed to pick up plenty of engagement.
Chris Shead, off trade channel director at Pernod Ricard, said: "The off trade is likely to retain an inflated share of the total BWS market this year but the Christmas season will start earlier, as friends and family make up for lost time.
"This year, more than ever, it's about breadth of range. Consumers upskilled more than ever during lockdown, they tried more cocktails at home, experimented with new flavours, and treated themselves to the new product or flavours from their favourite brands."