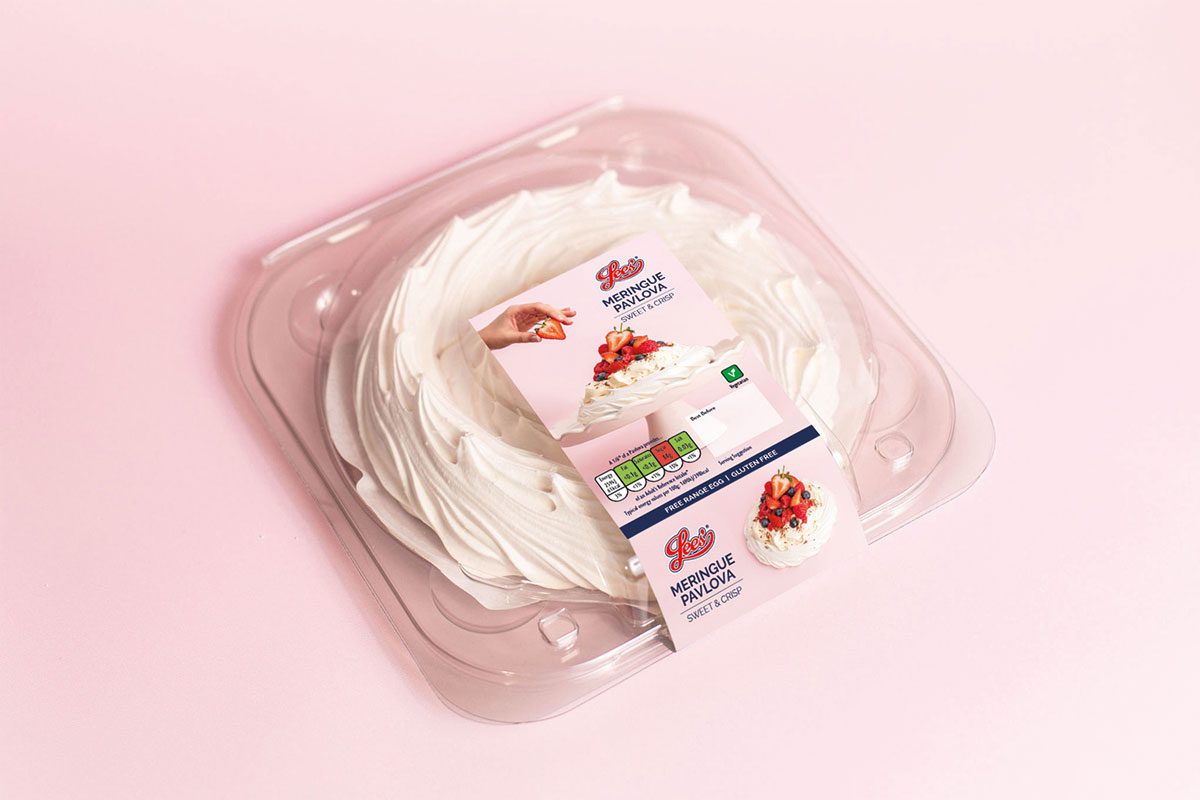 LEES of Scotland has unveiled revamped packaging for its Premium Meringue range – the first redesign for Lees meringues for 15 years.
The new look packaging makes use of photography that shows Lees meringue products being served with strawberries and blueberries.
Lees of Scotland has made the change following what the Coatbridge-based firm described as a "massive increase in demand" for its meringue products over the summer.
Clive Miquel, chief executive at Lees of Scotland, said: "With the business in its 90th year we have been focussing on innovation and upgrades across all of our product lines.
"With an increase in demand for meringues we shifted our focus to examine and review what was required to ensure the packaging fully reflected the quality of the product and its versatility.
"Our dedicated new product development team are committed to regularly improving our product offering for retail and wholesale consumers."
• Lees of Scotland's meringue range includes Premium Meringue Nests, Meringue Shells with Dark Belgian Chocolate, and Strawberry and White Chocolate Meringue Shells.