Shell announces 50,000 charge point commitment as it strengthens its partnership with Waitrose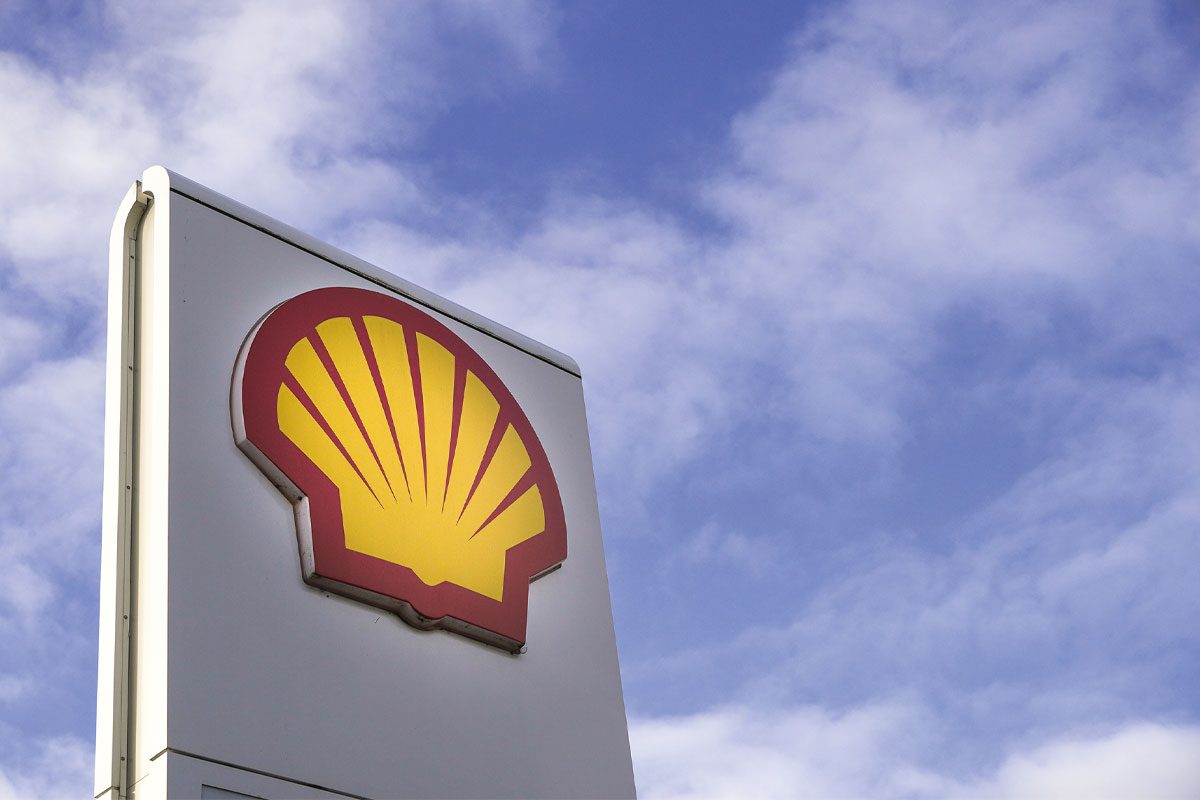 SHELL has set an ambitious target for electric vehicle charging points installations, that could see it install tens of thousands of charge posts over the next four years.
The fuel brand aims to install 50,000 on-street EV charge points across the UK by 2025 through its Ubitricity business.
Shell acquired charge point firm Ubitricity, which currently has around 3,600 chargers in place in the UK, in February of this year.
As part of the proposed rollout, Shell aims to bring Ubitricity chargers to streets to cater to households that do not have off-street parking available. Shell said it reckons this new project will help to convince UK drivers to make the switch to electric cars to help provide more sustainable options.
The fuel brand has also committed to offering local authorities a financing offer to install Ubitricity chargers at what it claims would be, "potentially zero cost."
David Bunch, Shell's UK country chair commented on the charge point project: "It's vital to speed up the pace of EV charger installation across the UK and this aim and financing offer is designed to help achieve that.
"Whether at home, at work or on the go, we want to give drivers across the UK accessible EV charging options, so that more drivers can switch to electric."
Transport Minister Rachel Maclean added: "Together with industry and local authorities, we can create cleaner, greener local communities – providing EV charge points for people without off-street parking across the country.
"As more and more people make the switch to electric, this is a great example of how private investment is being used alongside government support to ensure that our EV infrastructure is fit for the future. This is crucial as we build back greener and accelerate towards COP26."
The Ubitricity rollout follows on from Shell joining forces with Waitrose in the summer to install hundreds of charging points by 2025.
As part of the partnership, Shell aims to install up to 800 charging points in as many as 100 Waitrose shops across the UK.
Each site is expected to have six 22kW and two 50kW rapid charging points. Shell and Waitrose hope this will lead to customers charging their vehicles while they shop.
Bernadette Williamson, general manager Shell UK Retail, said: "This is great news for EV drivers across the UK, knowing they can easily, quickly and reliably charge up at Shell charge points while shopping at Waitrose.
"We want to make EV charging as hassle-free as possible and support our customers wherever they want to charge."
Waitrose executive director, James Bailey, said: "This is an important partnership for Waitrose and means we can offer even greater convenience to more of our customers.
"We're also delighted to bring our customers 800 new charging points for electric vehicles, including new rapid charging capabilities, as the UK moves more and more towards a sustainable transport network."
In addition to its EV charging partnership, the two firms have also reached an agreement to increase the number of Shell Select stores offering Waitrose food by a further 68 across the UK, bringing the total to at least 125 by 2025.
John Lewis' click and collect service will also be made available in as many as 80 new Shell forecourt shops this summer, which will take the total number of locations where the service is available in the UK to more than 1,000.