Big rollout for On the Move concept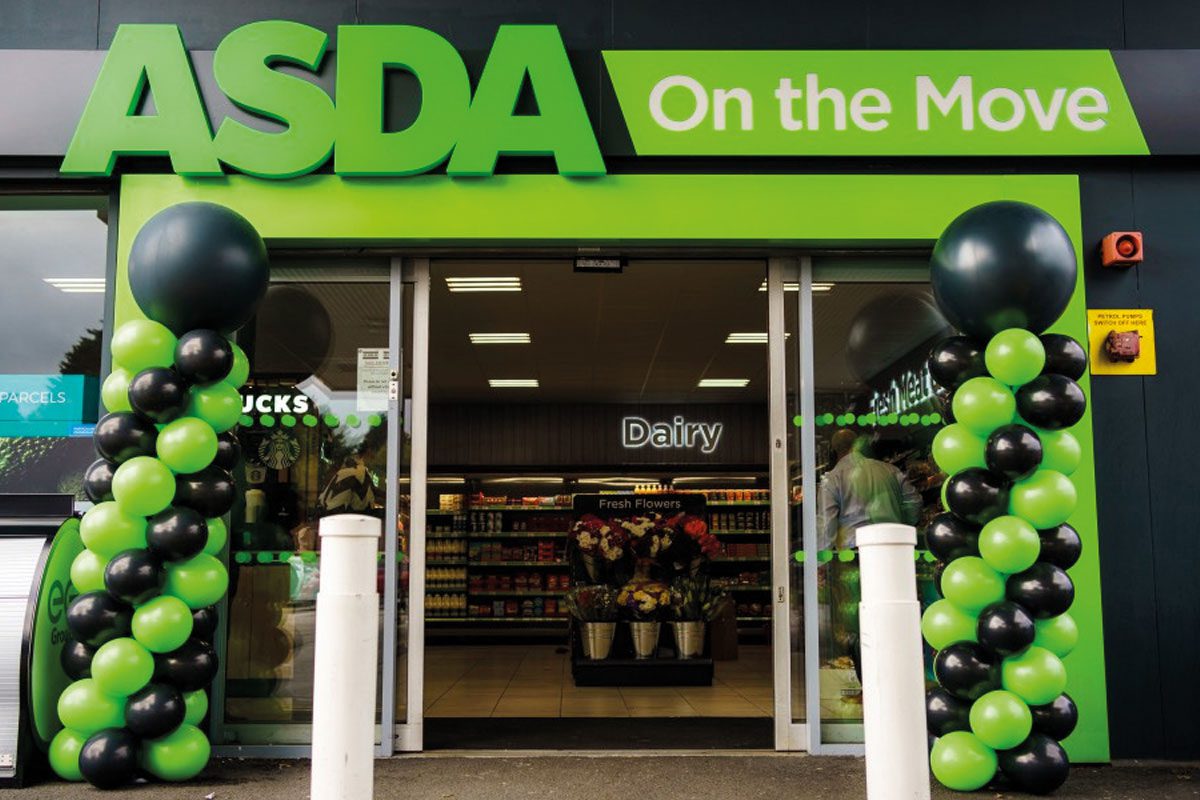 ASDA is expanding its new forecourt retail proposition.
The new Asda On the Moveforecourt concept, which launched on a trial basis at five sites earlier this year, will start to roll out more widely this month.
The supermarket aims to launch Asda On the Move stores across 28 sites this year, with a target of rolling the concept out across up to 200 sites next year.
According to Asda, each On the Move site will stock up to 2,500 products, including a selection of Asda's 'Extra Special' range, as well as a more extensive range of fresh produce and chilled lines.
The supermarket, which was acquired by EG Group owners Mohshin and Zuber Issa last year, will also lean on its new association with the forecourt retailing giant.
Asda On the Move sites will offer foodservice from EG Group and its partner brands such as Greggs and Subway.
As part of a recent trading update, Mohsin and Zuber Issa commented on the rollout: "Our plans to rollout Asda On the Move will bring Asda to new customers, enabling them to pick up food to go, essentials for an evening meal, or treat themselves to premium Extra Special products from a range of convenient locations.
"We continue to see significant opportunities to drive innovation across the business and we look forward to working with the Asda team to execute our growth strategy."