A new way to self-ID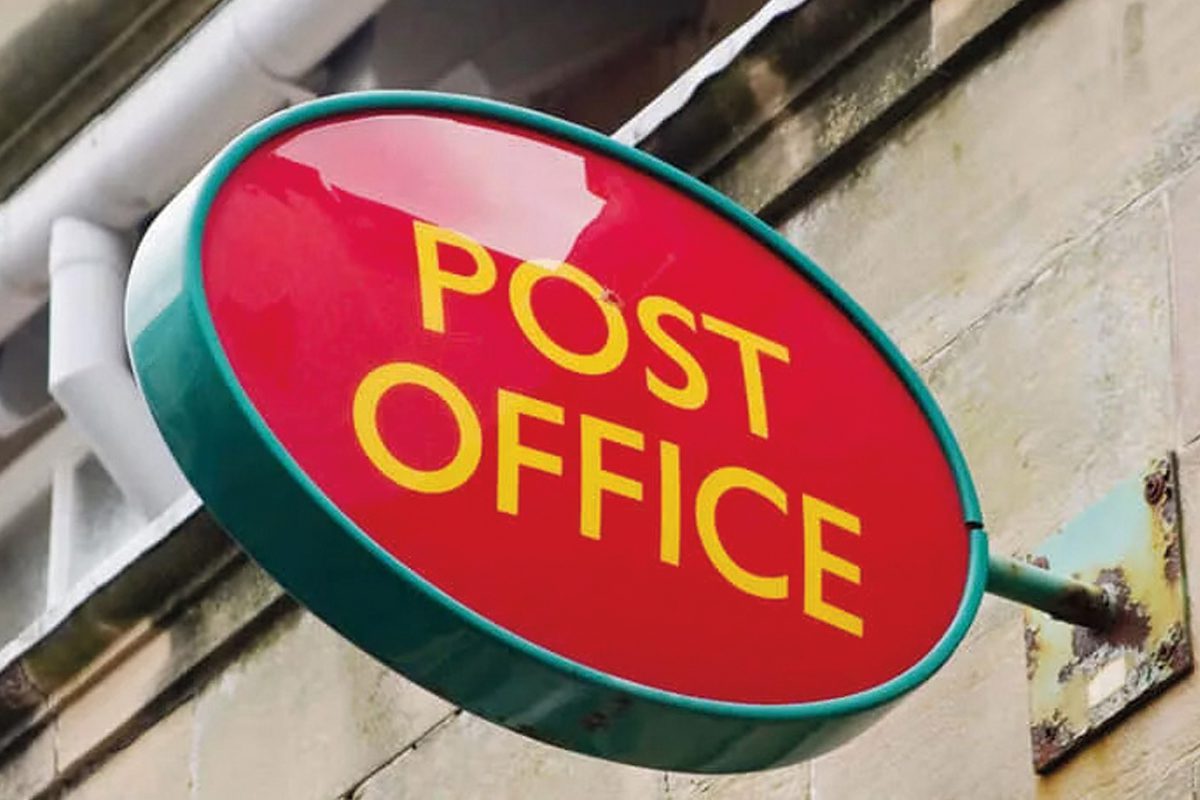 THE Post Office has introduced a new verificaiton app allowing customers to prove their identity without carrying documents.
The free to download Post Office EasyID app stores documents such as passports or driving licences and uses facial recognition software, allowing consumers to present these forms of ID digitally.
Post Office reckons the new app will make collections easier and faster for everyone involved. The app is now available to use for mail collection at 10,500 Post Office sites across the UK.
The EasyID app was developed by Yoti, the firm that provides digital IDs for NHS staff members.
Nick Read, chief executive at the Post Office, said: "The app allows customers to build their own secure digital identity in their smartphone, enabling them to easily control and prove who they are to whichever business they want to interact with.
"We see this as an exciting opportunity for customers and postmasters alike and expect the app to become the standard way of verifying ID for many businesses nationwide."
Robin Tombs, co-founder and chief executive of Yoti, said: "EasyID demonstrates that Post Office and Yoti are driving innovation that will benefit customers, business and its own postmasters alike.
"Together we will transform the way that people prove their identity in the UK. We'll remove friction from ID processes online and on the high street, and tackle the growing threat of identity fraud."