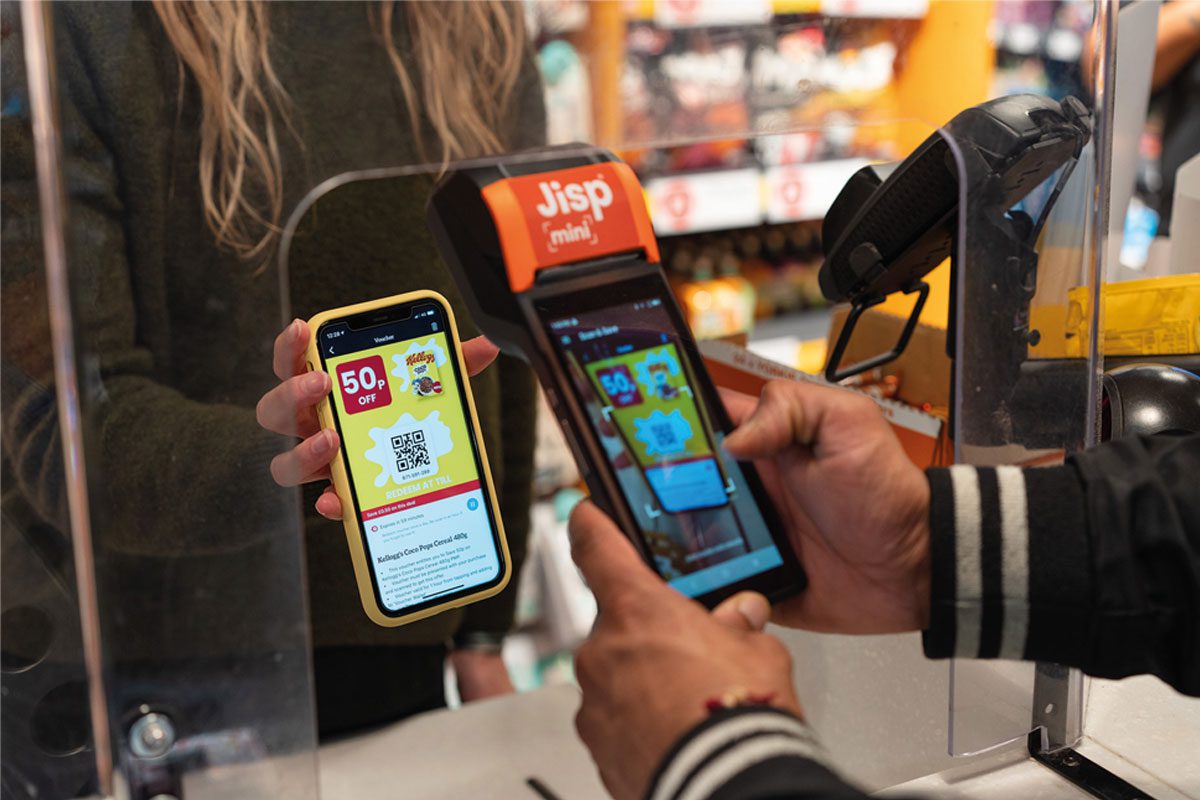 C-STORE focused retail tech provider Jisp has joined forces with Nisa to launch a new Augmented Reality vouchering system.
The Scan & Save AR voucher scheme will initially be launched in 12 Nisa stores across the UK. Through Scan & Save, consumers can use the Jisp app to access exclusive promotions.
At launch, Nisa and Jisp will offer up to 60% off more than 65 products from suppliers such as Mondelez, PepsiCo, Kelloggs, Molson Coors and Nomad Foods.
James Taylor, head of central operations at Nisa, said: "This initiative from Jisp is another example of how forward thinking they are as a business and we're delighted to be able to work with them on such an exciting project."