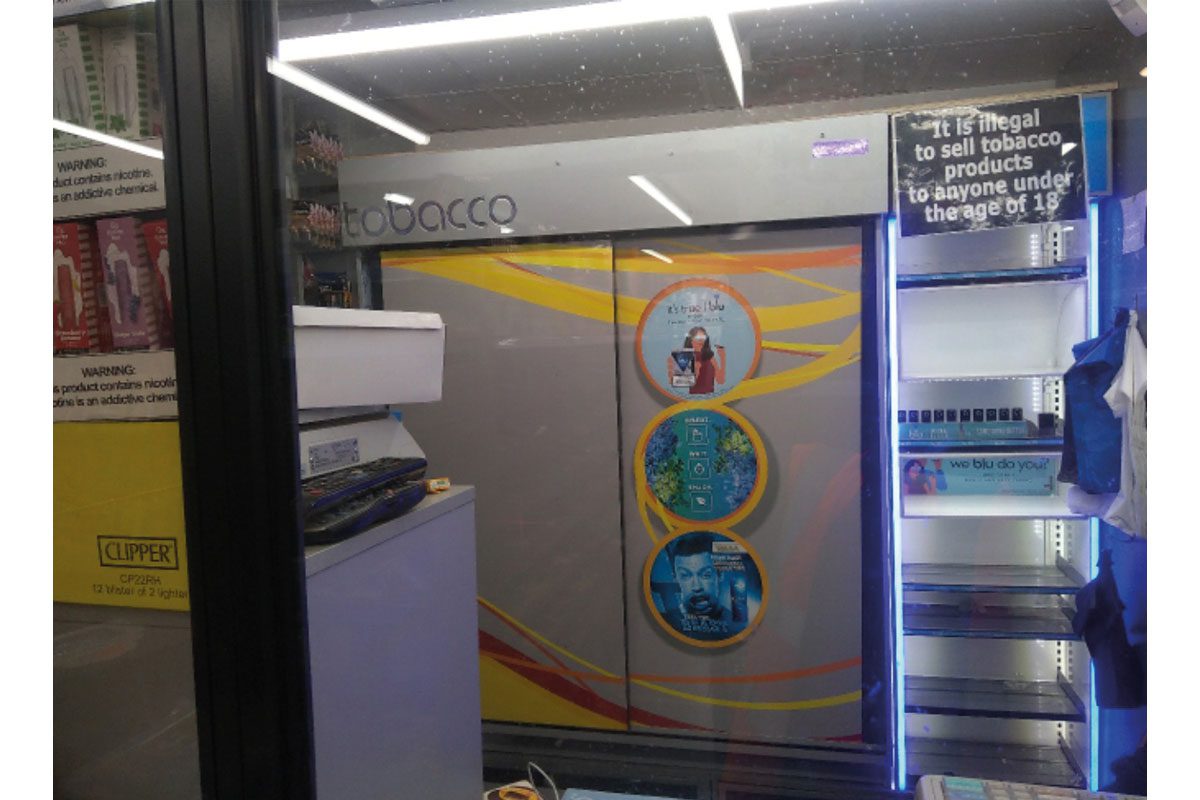 IMPERIAL Tobacco has removed the gantry from a Manchester-based retailer after discovering violations of the Tobacco and Related Products Regulations 2016.

Following a tip off from a member of the public, Manchester City Council's Trading Standards visited Jilani's News, located on Wilmslow Road, Manchester, supported by a tobacco detection dog.
During the visit, a quantity of illict tobacco products was seized, including 495 cigarettes and 168g of rolling and chewing tobacco – all of which did not have the required labelling and health warnings.
As a result of the raid, the retailer was given an 18-week custodial sentence at Manchester Crown Court, as this followed a previous 28-week suspended sentence.
James Hall, anti-illicit trade manager at Imperial Tobacco UK, said: "We are fully supportive of law enforcement agencies in their endeavour to demonstrate illicit tobacco trade will not be tolerated.
"It harms honest retailers and damages communities. We applaud the member of the public who notified the authorities and the local Trading Standards teams for securing this conviction."