Nicola Robinson of KP Snacks talks sustainability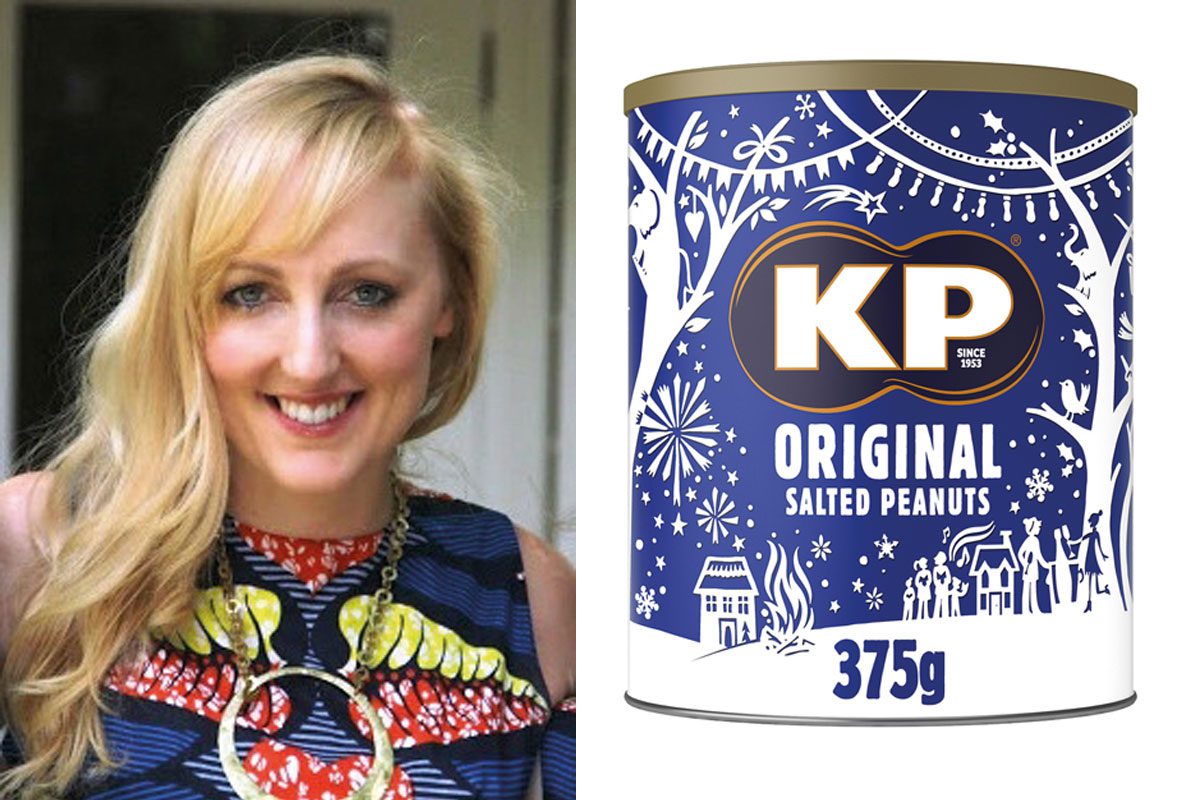 How important is sustainability to consumers shopping the crisp and snacks category?
Sustainability is a crucial factor influencing consumer trends as shoppers become increasingly concerned about the environmental impact of their purchases, with three in five now thinking more about sustainability when shopping than they did five years ago.
Research conducted by the Institute of Customer Service has found that sustainability is the most important factor in purchasing decisions for one in five UK consumers, which it anticipates will rise to over half of consumers in the next five years.
What steps has KP Snacks taken to improve its sustainability credentials?
KP Snacks has manufactured some of Britain's best-loved and most iconic snack brands for over 70 years. We are constantly striving to do good for our consumers, the environment, our people and our local communities – we call this 'Our Taste for Good'.
We have made significant headway in reducing our environmental impact and are now looking at how we can further embed natural capital considerations into how we do business.
What are the key sustainability concerns affecting your category?
Packaging sustainability is a key part of our Taste for Good strategy, and we are working towards making our packaging fully recyclable by 2025.
Part of this involves working to reduce the amount of packaging we use in the first place. In 2020, KP Snacks removed 77 tonnes of packaging across Hula Hoops, Tyrrells, and popchips, introduced a KP Nuts' fully recyclable Christmas nut caddy and a 100% recyclable KP Peanut Butter jar.
With agricultural production of raw materials responsible for a significant portion of our carbon footprint, we are working with our UK potato growers to further develop and scale up regenerative farming practices, such as growing cover crops, with the aim of locking carbon in the soils whilst dramatically improving soil health and climate resilience.
Working with Sustainable Futures to support the uptake of regenerative farming practices across our UK potato supply base, KP Snacks has provided 400 acres of cover crop seed in 2021.
Guidance will be provided during the growing season with regards to soil analysis, measurement of the cover crops for above ground biomass, its benefits on biodiversity, carbon sequestered, and the value of nutrients retained in soil for use by future crops.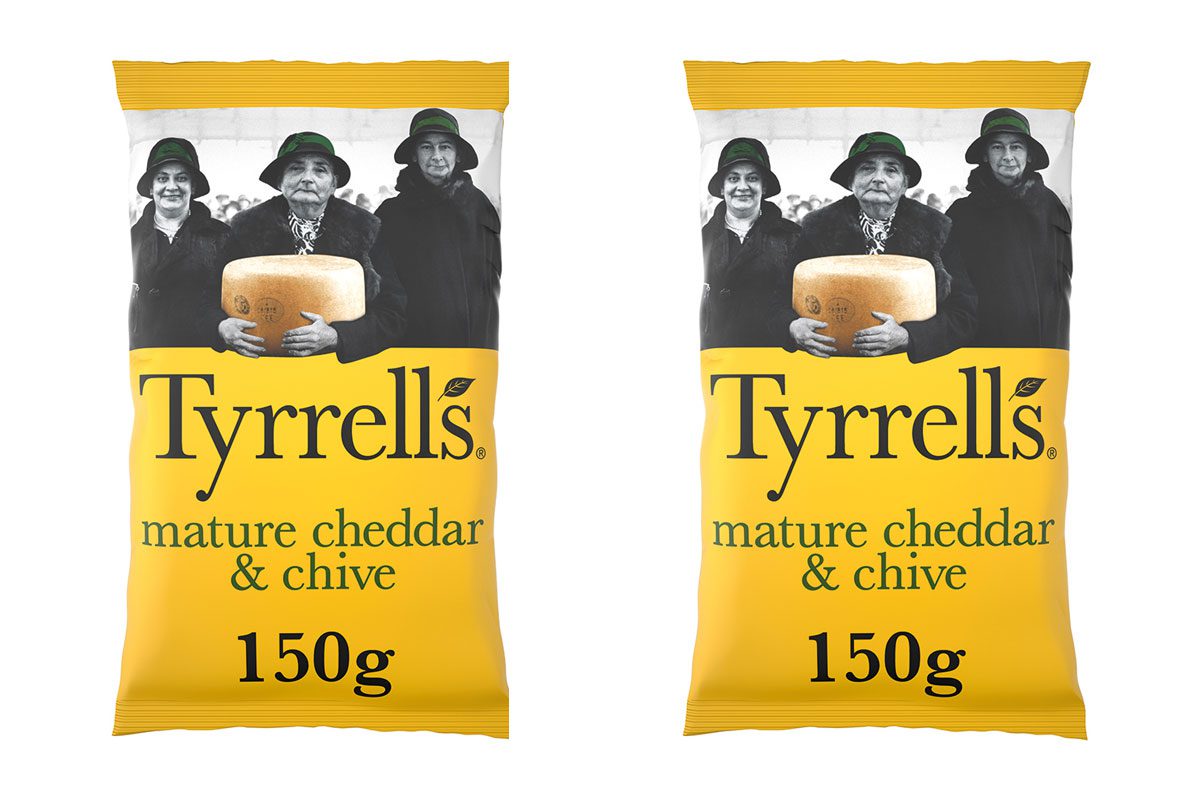 Do you support any third-party sustainability campaigns?
To make recycling more accessible for consumers, we have partnered with TerraCycle to support the recycling of bagged nuts, popcorn, crisps and pretzels packets nationwide.
With locations around the UK, consumers can drop off their used KP Snacks packs for recycling. Through our TerraCycle partnership 13m snack packs have been recycled, many of which have been turned into items such as picnic tables and benches and donated to charities close to our Ashby and Slough sites.
What impact has your work on sustainability had so far?
KP Snacks has had zero waste to landfill from all of its factories since 2012. 100% of KP's factory food waste is recycled into animal feed or reused in other creative ways such as starch from potato processing which has various industrial uses.
In terms of energy reduction, we used 7.67% less gas over the last year and all the electricity we use is from renewable sources.
We've also implemented measures to reduce water use, helping cut our overall use by over 70%.
So far in 2021, KP Snacks has reduced 142 tonnes of plastic across our heritage brands Skips, Nik Naks and Space Raiders, resulting in 644 fewer lorry journeys, significantly cutting their environmental footprint.
By the end of 2021 we will have removed 410 tonnes of plastic, a 6.8% reduction of total consumer packaging.
How can retailers play their part?
In response to increasing consumer concerns regarding the impact of their purchasing decisions, retailers can help to empower consumers by stock more environmentally-conscious brands, as well as raising awareness of the actions responsible brands are taking through in-store communications.