UK Gov suggests six ways retailers can act sustainably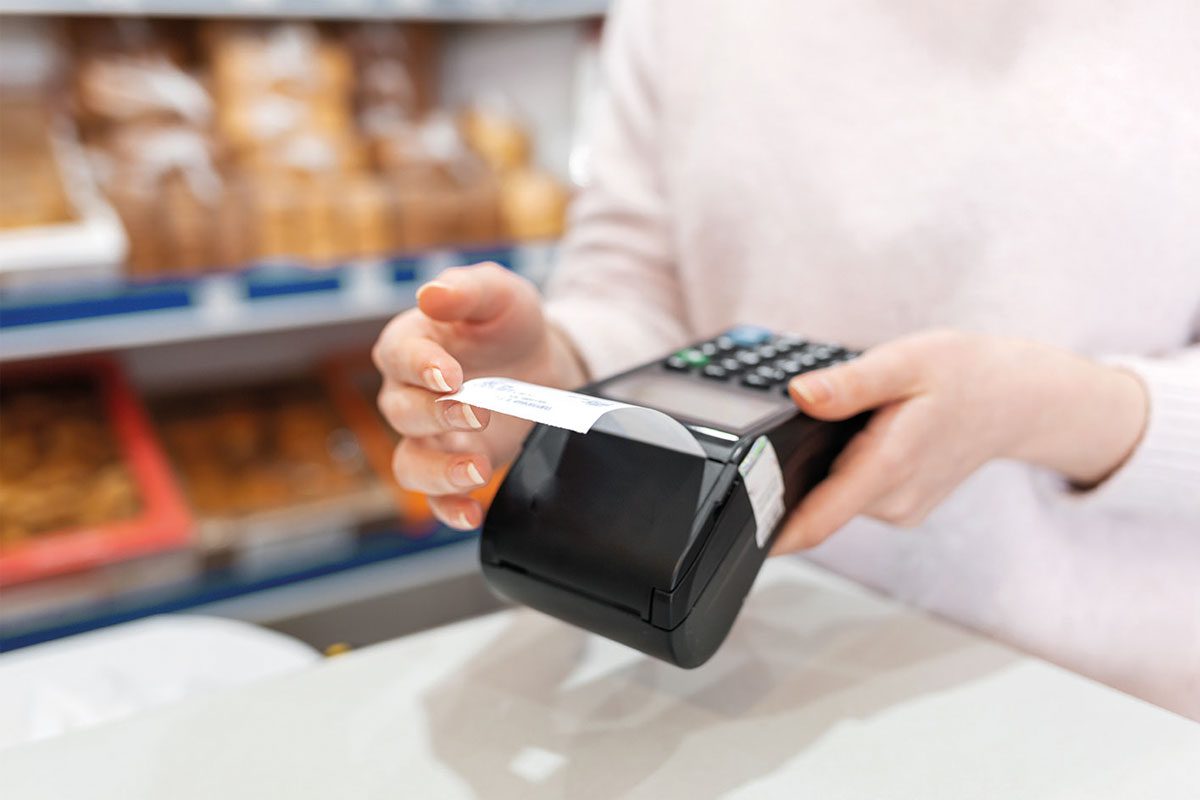 THE UK Government has issued guidance for retailers looking to cut their carbon emissions.
Published by the Department for Business, Energy and Industrial Strategy, the six-point guidance has been released as part of the government's Together for our Planet campaign.
It advises retailers to consider implementing the following:
• Offer your customers more sustainable products to buy: Assess your existing products and see if there are more sustainable options to make available to your customers. Choose products made from recycled/recyclable materials, with minimal or no plastic packaging.
Start by asking your suppliers what they have available that fits these criteria, and research new suppliers.
• Buy local where you can: Stocking products made closer to home allows you to support the local economy and community. Locally made or produced products can lower carbon emissions as they do not need to travel as far to reach your shop.
• Remove or improve packaging: Reducing the packaging you use, or switching to more eco-friendly packaging, will help cut both plastic pollution and emissions. And according to a recent study, almost three quarters of consumers are willing to pay more for sustainable packaging.
Ask your suppliers how non-essential packaging can be reduced when they ship your products. For essential packaging, work with them to understand what can be reused and collected in their next delivery.
• Lengthen product lifespan with repairs and returns: The UK's Right to Repair law will come into effect in 2021. The new rules will aim to bring an end to a short lifespan deliberately built into an appliance by manufacturers which leads to unnecessary and costly replacements for consumers.
• Ask before you print receipts: In the UK alone we print over 11.2 billion receipts every year and 90% of them are lost, damaged, or thrown away by consumers.
• Make a formal commitment to cut your carbon and receive long term help and support: Take the first step on your journey to a low carbon future, by committing to cutting your carbon emissions in half by 2030 and to reach 'net zero' by 2050 on the UK Business Climate Hub.
Net zero means that you are putting no more carbon into the atmosphere than you are taking out of it.