CJ Lang boss strikes a positive tone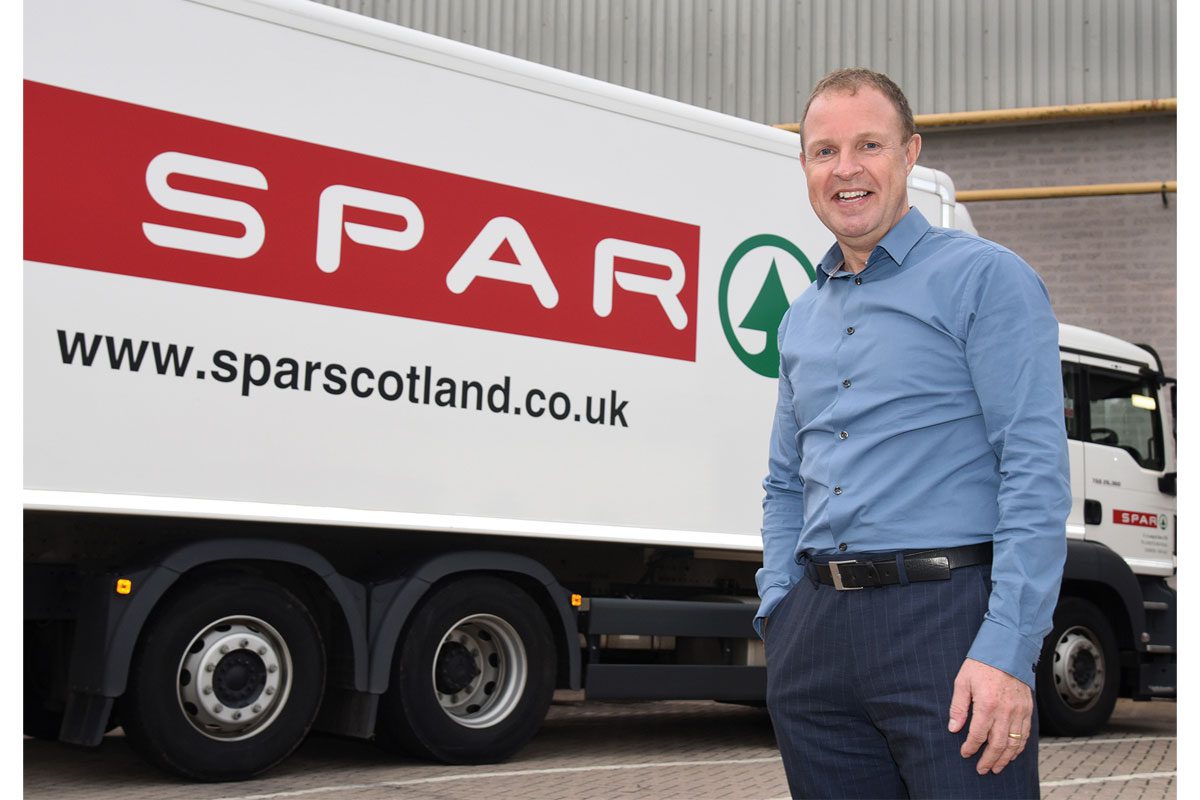 SPAR Scotland wholesaler CJ Lang invited retailers and suppliers to its second virtual tradeshow last month – offering an update on how the business has progressed during the pandemic.
The event, which took place on 23 September, was attended by over 500 delegates. Proceedings were kicked off by CJ Lang chief executive Colin McLean, who offered an update on the Dundee-based wholesaler's performance.

McLean struck a positive tone and suggested that while year-end sales are yet to be released, all signs point to progress.
"Spar Scotland is in a great place and we're achieving our goal of broadening our reach and distribution around Scotland and we will continue to grow the business and explore new opportunities," he said.
One area of convenience retailing McLean said CJ Lang is keen to exploit is food to go. McLean announced that the firm intends to have its new CJ's food to go concept in all 107 of the wholesaler's company-owned stores by the end of 2022.
The chief executive also restated CJ Lang's commitment to getting Scottish products on shelves.
Developing on last year's virtual conference, Sandy MacEwan, head of sales for The Wholesale Company – the firm behind CJ Lang's Spar Scotland Sales Track service, gave an update on the service.
Sales Track allows CJ Lang to offer suppliers category performance analysis, with data down to the individual SKU level.
MacEwan said there has been a huge need for data over the past 18 months, and Sales Track offers stakeholders fast access, without the need to be a tech expert.
"It's not just a platform for computer wizards but for everyone with a business."
Other speakers on the day included Spar UK MD Louise Hoste, Spar International MD Tobias Wahsmut, and representatives from Coca-Cola, PepsiCo, Elite Mobile, Cold Town Brewery, Snappy Shopper and Hovis.