The Northern Ireland assembly has committed to the scheme.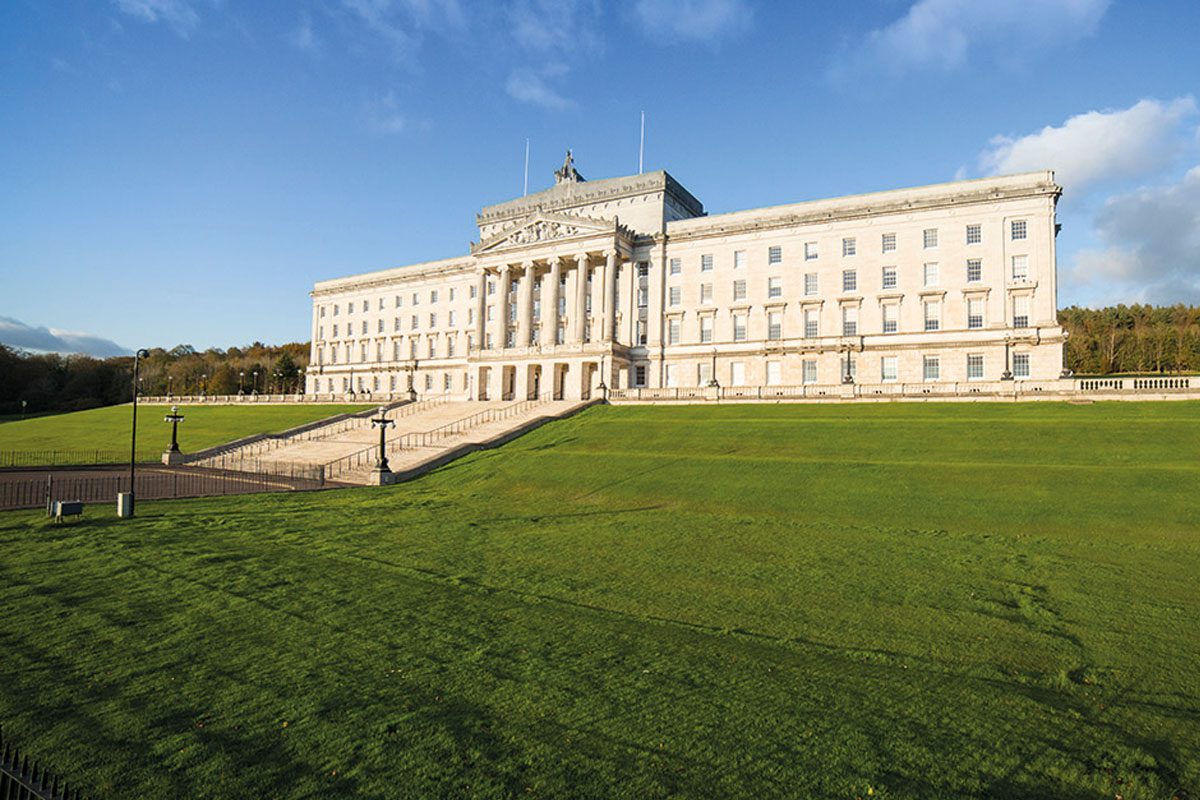 THE SCOTTISH Retail Consortium (SRC) has again called for the Scottish government to introduce a high street stimulus scheme, after the Northern Ireland government confirmed its £145 million scheme.
The scheme in Northern Ireland will see each adult receive £100 to spend on the high streets when it comes into effect on 4 October.
The SRC has been campaigning for a similar scheme for Scotland, which it claims could help to bring consumers back to the high street and give the economy the boost it needs after lockdown. It wrote to ministers about the scheme in December 2020 and again in its post-Scottish budget paper earlier this year.
David Lonsdale, director of the SRC, said: "Scotland's shops will only survive with the patronage of the public.
"Retailers are playing their part in trying to tempt shoppers, but policy makers here need to think more creatively too about how they can reignite consumer confidence and entice Scots back to our retail destinations.
"A voucher scheme could play a valuable role in enticing shoppers back and getting our economy firing again, triggering additional spending by shoppers beyond the value of the voucher transaction and creating an even larger economic multiplier."