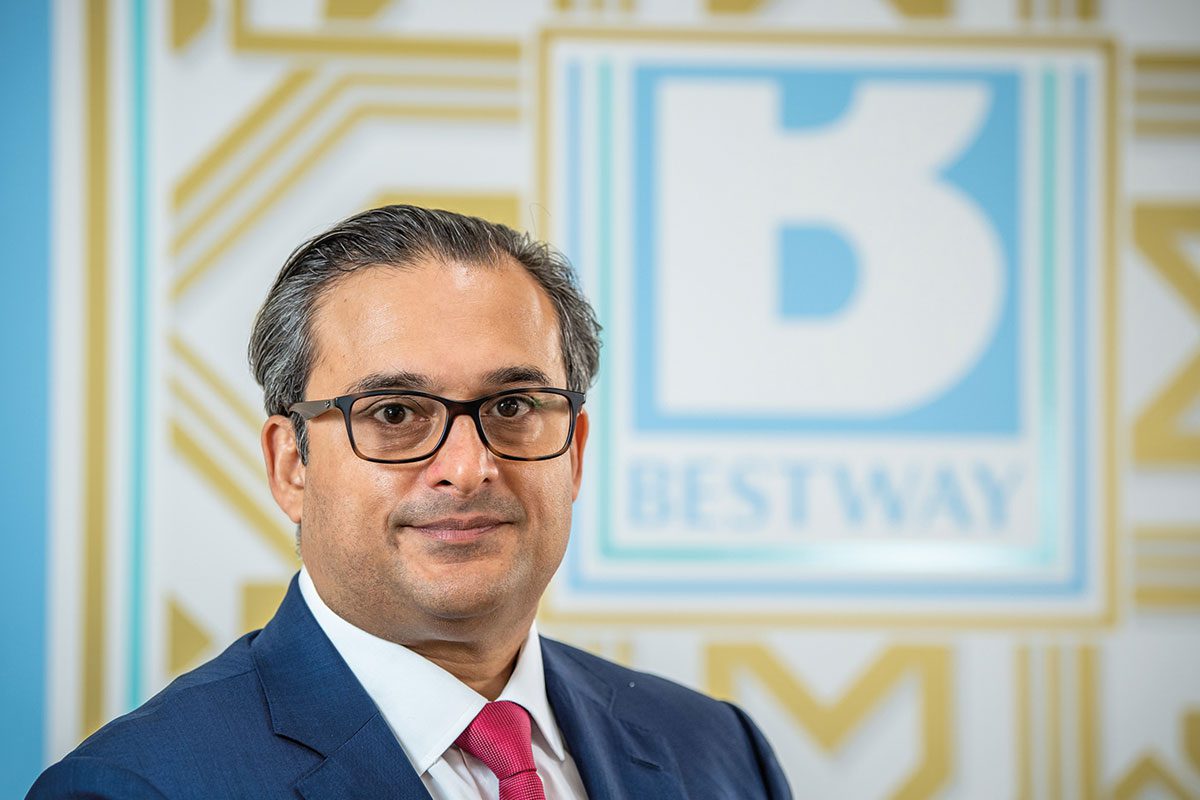 BESTWAY has relaunched its retail development programme, offering retailers the chance to win a share of a £50,000 prize fund.
The programme is held in three cities across the UK, with the first event scheduled to take place in Glasgow over 12-14 October.
The event consists of a day of seminars followed by an exhibition day, which Bestway said will feature offers and exclusive opportunities to meet with suppliers.
Independent retailers who attend development seminars at the event will also be eligible to enter the Bestway Retailer Development awards.
To win, participating stores will have six months to put into practice lessons learned at Bestway's seminars with the support of suppliers and their Bestway development managers.
The winning retailers will be announced at an awards ceremony to be held in London in May 2022.
Dawood Pervez, managing director of Bestway Wholesale, said: "As a business, we are enormously proud to have developed and be hosting this scheme.
"Further to the changing of regulations, we are pleased to be hosting this years' programme in person as we know our retailers have missed the direct contact that this scheme affords them alongside the opportunity to connect with each other and our suppliers.
"Learning from each other and collaborating together is a powerful force that delivers back great value."