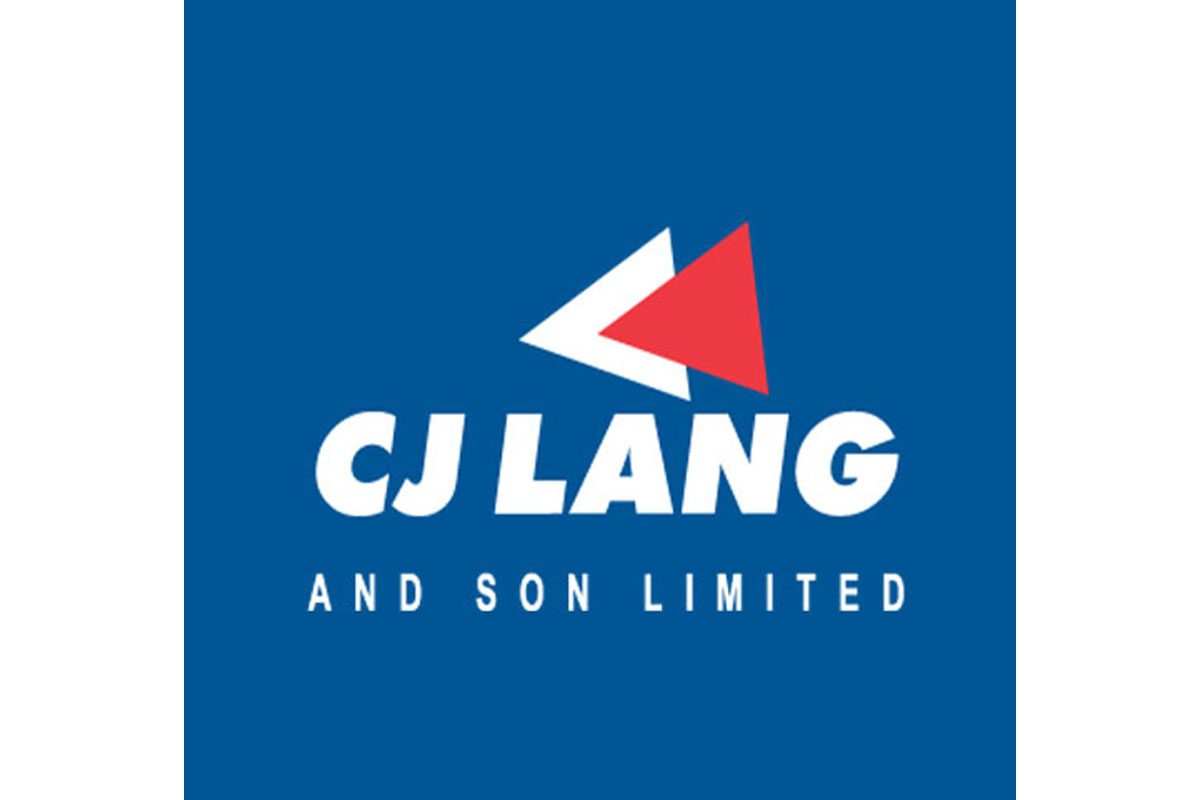 CJ Lang & Son has appointed Robbie Moore as its new head of trading.

Moore joins CJ Lang from Morrisons where he previously worked as wholesale buying manager which saw him head up core grocery for Morrisons Wholesale.
Moore's new role will see him take charge of a dedicated trading team that will work to maintain CJ Lang's budgeted wholesale trading.
Moore said: "I am excited to take on this role with CJ Lang. Operationally the trading team is in a very strong position and I look forward to building on its success."