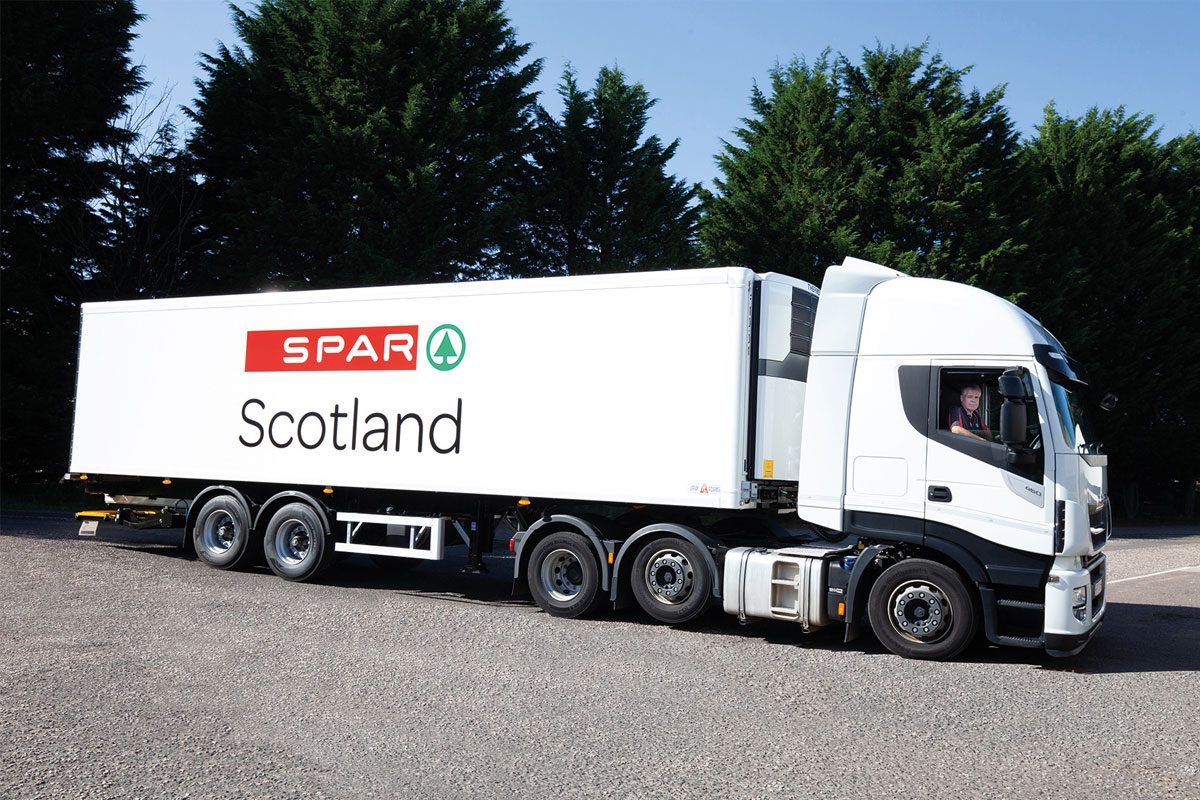 SPAR Scotland wholesaler CJ Lang has invested £1.6 million in a new fleet of vehicles.

A total of 12 new trailers have been purchased from Fraserburgh based Gray and Adams.
CJ Lang said the new trailers have been fitted with advanced refrigeration units, which will help to improve fuel efficiency and cut CO2 emissions compared to the outgoing models they will replace.
Colin McLean, chief executive of CJ Lang & Son Ltd, said: "It is of utmost importance to us that we continue to deliver quality products to our stores in a safe, efficient and timely manner and in all weathers.
"This investment will support the growth of our independent Spar retailer business and our Spar company-owned store estate."