MHouse client list balloons as stores invest.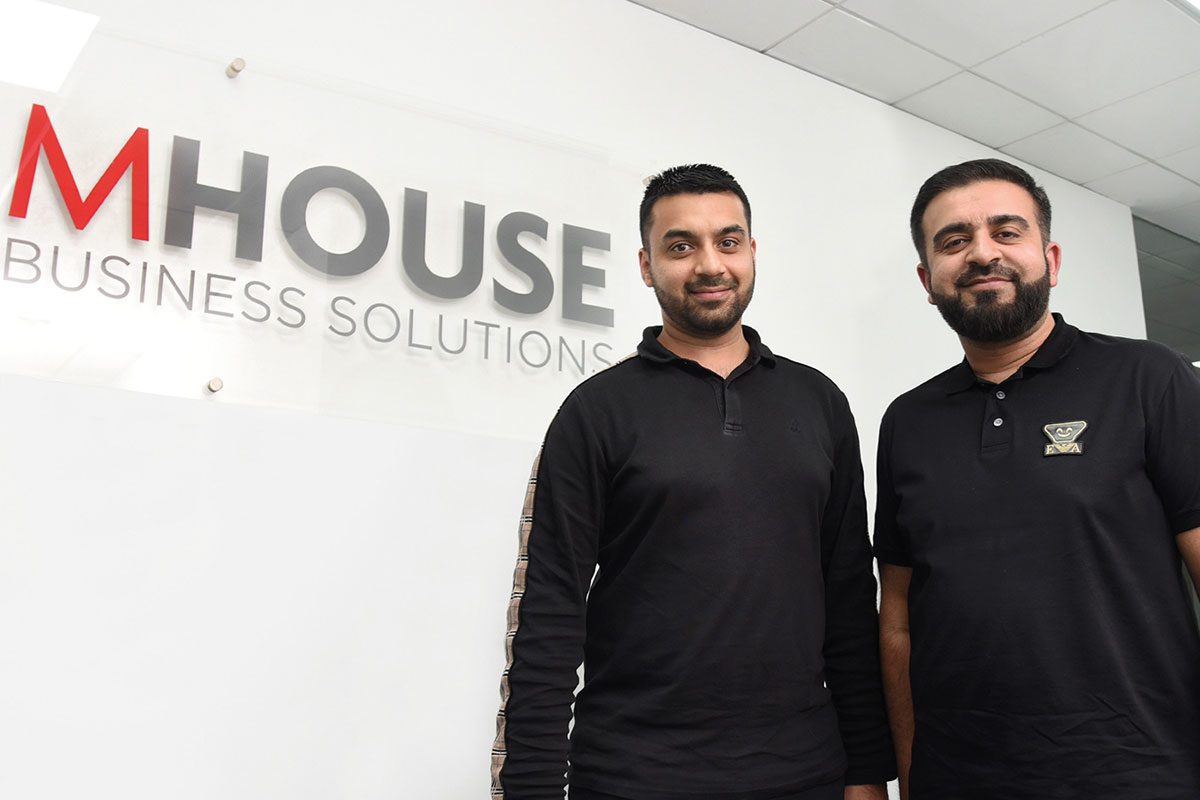 LIKE many business owners in Scotland's convenience retail sector, Asif Ashraf and Faisal Sattar enjoyed a bit of business growth during the pandemic – but the tide of business hasn't so much risen as swelled.
The pair moved their expanding EPOS firm MHouse Business Solutions into a new office at Eurocentral by the M8, in January 2020. It's fair to say that the shift to new premises was not premature.
At that stage, MHouse, was providing its MPos EPOS solution to around 350 stores in the UK. Now, the pair say that figure is around 800.
There's no doubt MHouse has benefited from some retailers using the increased cash flow and government support they've enjoyed during lockdown to invest in their business, but in a competitive marketplace, there was no guarantee it would result in growth for Ashraf and Sattar.
What's driven retailers to MHouse in droves? According to Ashraf, it's because they're an EPOS provider with retail in their blood.
"We've always been retailers, for a long time. I kind of grew up in shops as did Faisal, who isn't just my business partner – he's my cousin as well."
They didn't just grow up in shops. Ashraf said he started working full time as a retailer in 2003 and built up a mini empire in central Scotland.
With a former business partner, Ashraf expanded his convenience footprint in Motherwell and the surrounding areas to hit a dozen stores. The pair went their separate ways in 2015, but not before creating a small fascia group in the process.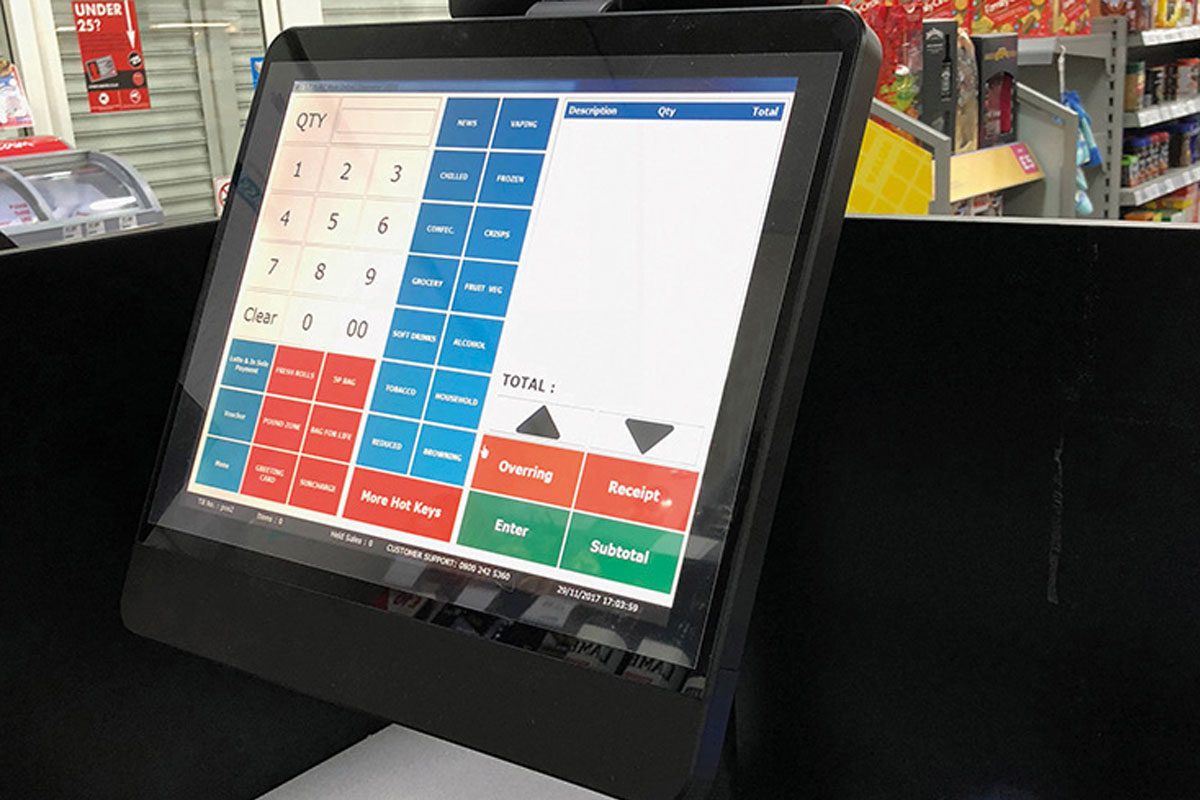 "We kept buying more and more shops and around 2013, Costcutter had just announced they were going to join P&H and we didn't think that was going to work. So, we made our own symbol group – Smartways – and started trading."
While the Smartways project may have been Ashraf's first foray into expanding a retail brand, at the same time MHouse was already starting to develop.
Founded in 2009 in the back of Ashraf's computer shop, MHouse Business Solutions was born out of the retailer's frustration at existing solutions. EPOS systems were designed by computer people, not retail people, and he felt the solutions on offer where not fit for purpose.
A qualified programmer himself, Ashraf set about creating his own solution.
"I think at one point, just in a mocking kind of way, I thought I could do a better job than our EPOS providers. I started writing it, we installed it in someone's shop – not my own – and it was more successful than I thought it would be."
At that time, Sattar had completed his own university studies and was able to come aboard to handle the client side of the business, and MHouse has been expanding since.
Despite the success of MHouse in recent years, Ashraf and Sattar are still retailers. Ashraf has three stores which he runs and Sattar has one.
With the prospect of further expansion for MHouse Business Solutions on the horizon – ongoing projects include a delivery app and entry-level EPOS for the hospitality sector – Ashraf and Sattar could be forgiven for offloading their convenience business.
That's not going to happen though, according to Ashraf, who said he remains committed to convenience retailing.
"I think I'm enjoying it more again. When we had more than ten, it was more admin. To do MHouse we've had to delegate a lot of it, so we've got store managers and systems in place. MPos has been developed around these systems, so we can keep tabs on our shops."