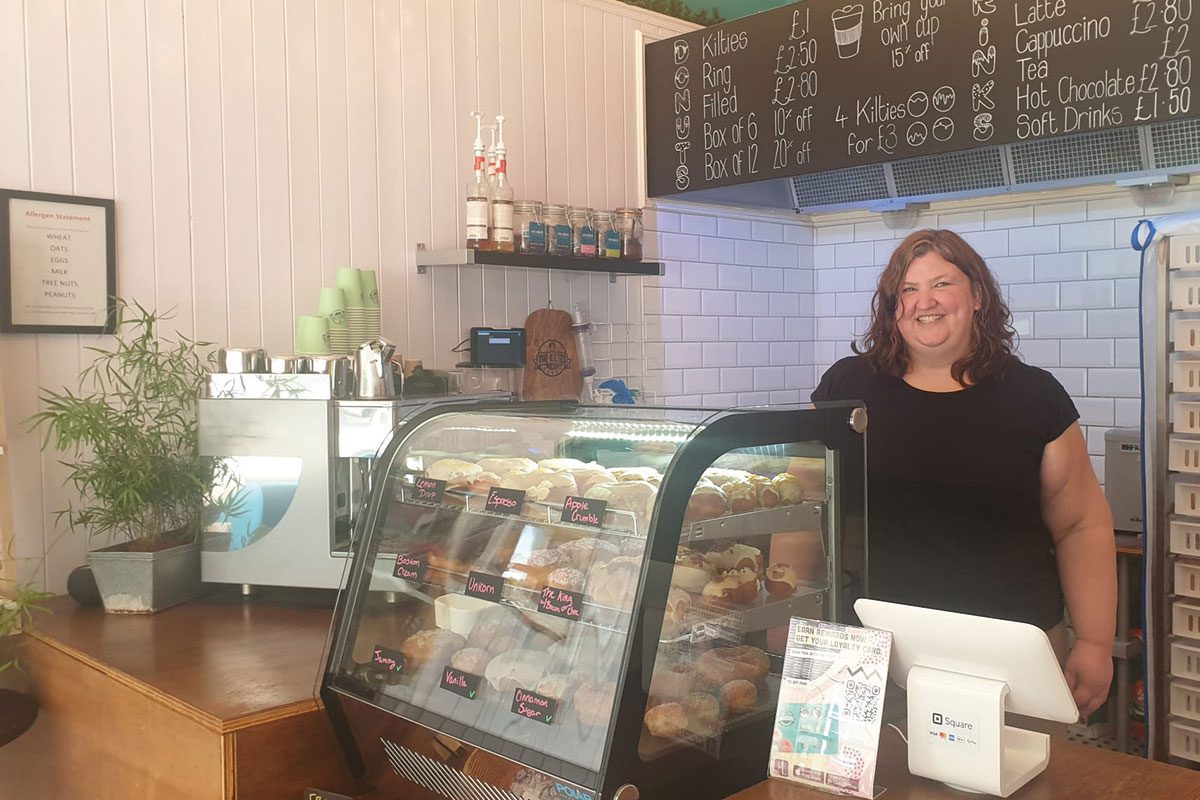 LEITH-based The Kilted Donut has opened its second store in Stockbridge thanks to support from Scotmid.
The partnership has seen The Kilted Donut bring more than 10,000 doughnuts to Scotmid's Leven Street store since February.
The additional revenue has supported the doughnut maker's expansion, including the addition of four new staff members.
Lena Wollan (pictured), director and co-founder of The Kilted Donut, said: "We genuinely value Scotmid's commitment to supporting independent producers such as ourselves.
"We look forward to introducing new flavours into our growing repertoire over the coming months and working in our new premises."