Dornoch store relaunches with new ownership.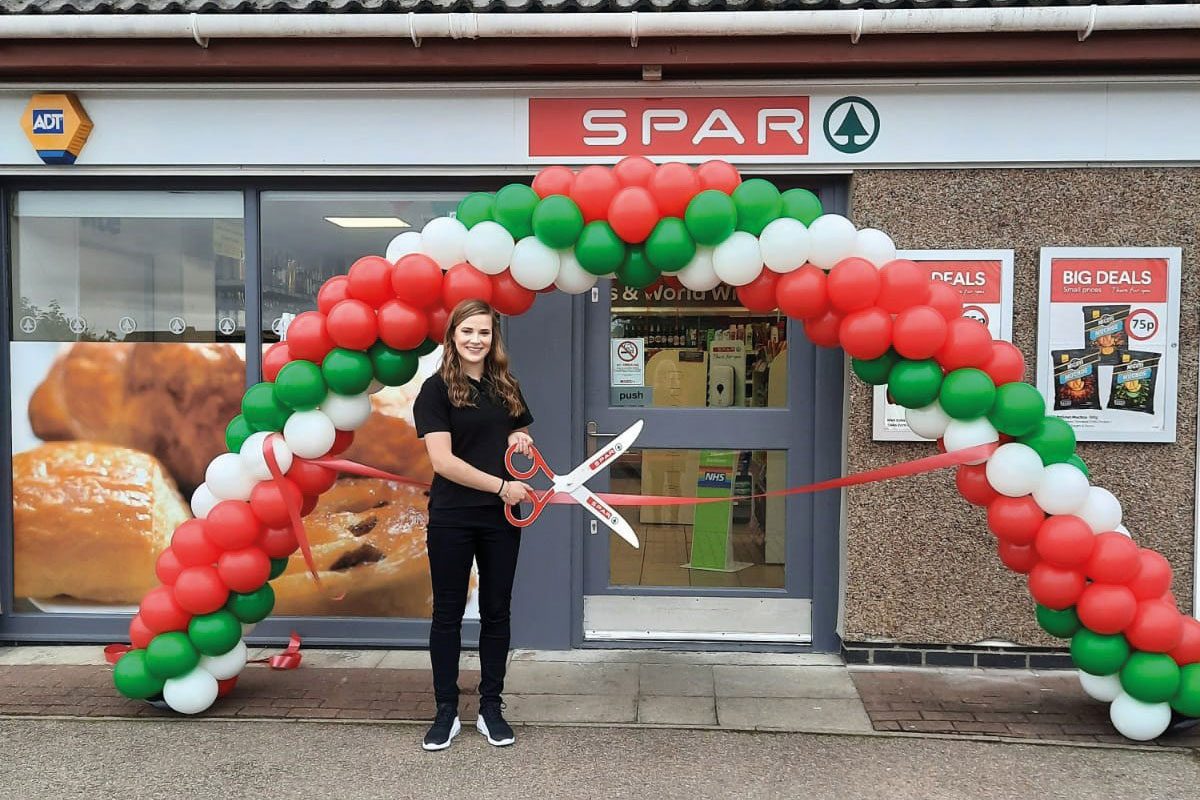 SPAR Dornoch is back in business. The Dornoch Business Park store reopened with a host of exclusive deals and offers available to customers.
The relaunch offered customers free samples and goody bags as well as a free prize draw offering the chance to win a 24' TV and two £50 Spar vouchers.
Nicole Murray has taken over ownership of the store with experience of owning Spar Ben View stores in Golspie.
On the store's reopening, Murray said: "I am so excited to take over the store at Dornoch. It's been a busy few months re-vamping the store and we hope customers will like the few changes we've made.
"We've introduced a great food-to-go range with coffee and bacon rolls, as well as Capaldis ice-cream."
The store also features lottery services, a news and magazine range, a slush machine and PayPoint.
Mike Leonard, sales director for Spar Scotland, said: "Congratulations to Nicole and all the team at both Dornoch and Golspie.
"We are delighted to be able to support Nicole with the grand reopening at Dornoch and wish her great success for the future."
The store also donated £200 to MFR charity Cash for Kids to mark the relaunch.
Allana Mackay, an executive for Cash for Kids, said: "We are absolutely delighted to receive a cheque for £200 and strike up a fantastic partnership with Spar Dornoch going forward."