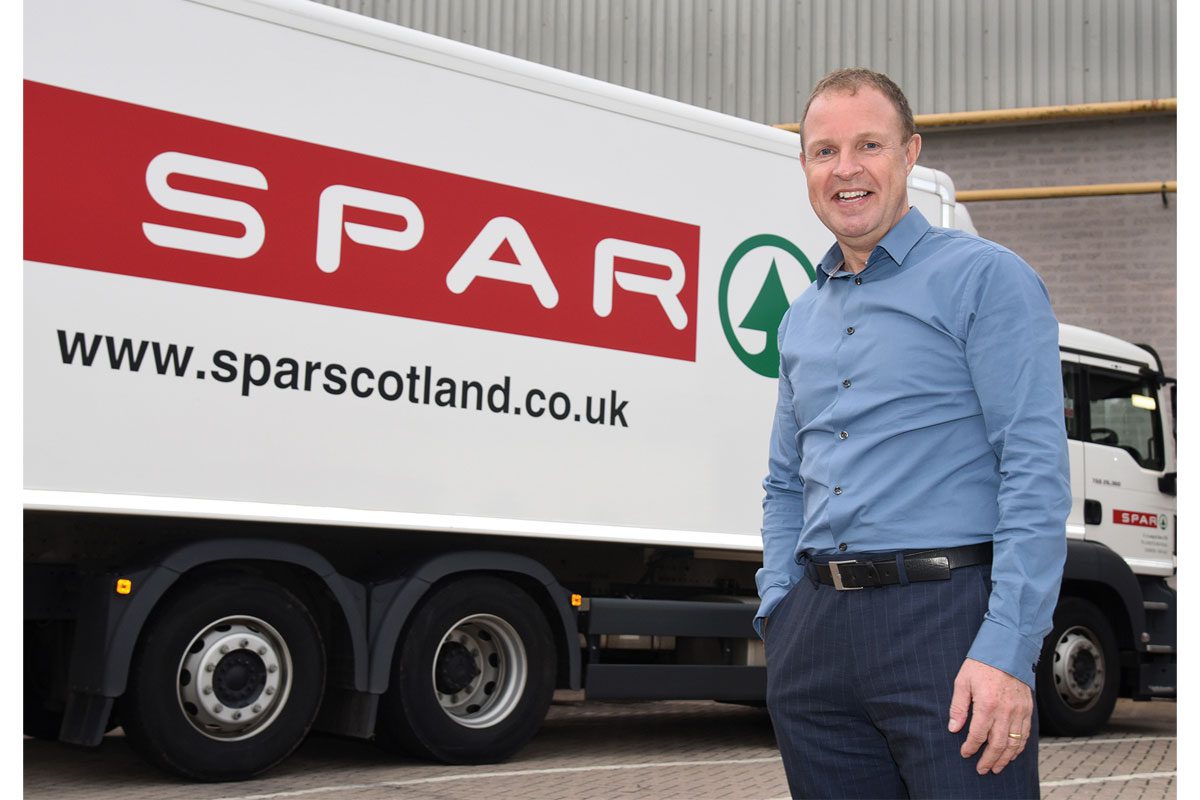 TO coincide with its virtual trade show last month, Spar Scotland wholesaler CJ Lang announced plans to invest a record-breaking sum in its company-owned store estate.

Claimed to be the largest of its kind by the CJ Lang board, the investment will be used to fund multiple store projects.
Areas covered by the new funds will include the installation of new energy saving refrigeration to improve Spar Scotland's chilled and produce offer, store refits, and changes to store formats.
Colin Mclean, chief executive of CJ Lang, said: "Our Spar stores are positioned in the heart of communities and now is the time to carry out the next phase of our store improvement strategy.
"In recent years we have successfully rolled out Costa Coffee, our 'CJ's' food-to-go offer and improved our fleet of vehicles that travel millions of miles a year across the country.
"This is the largest ever investment programme the Board has made into our company owned stores.
"This investment demonstrates our confidence in the future direction of the business."