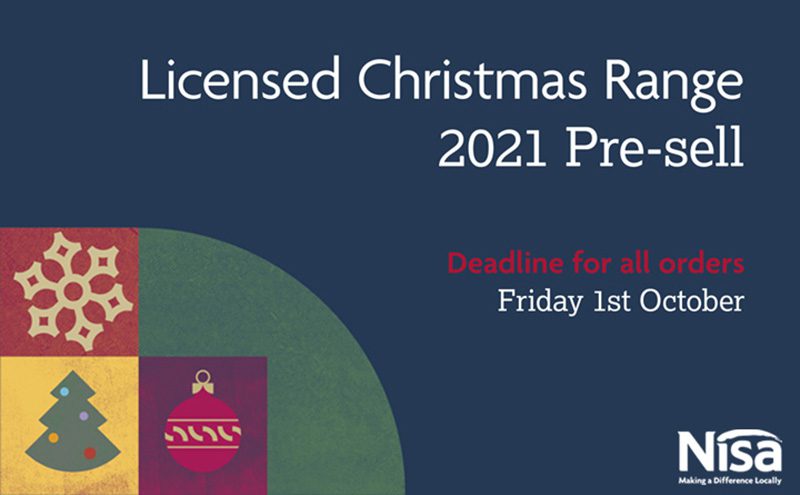 WITH fewer than 100 days to go before Santa comes to town, Nisa has opened off sales pre-ordering for the festive season.
Nisa retail customers have until 1 October to get their pre-orders in and should have received printed brochures from the symbol, although the full range is also available to view online.
This year's festive off sales range includes Co-op own-brand drinks as well as branded options. Nisa has also included a broad selection of gift format packs at price points ranging from a £5 mini bottle gift pack to Magnum sized bottles and multipacks suitable for festive gatherings.
Chris Walker, offline marketing lead at Nisa, said: "The Christmas period is a great opportunity to offer consumers a trade up option, premiumisation is a known trend leading up to Christmas, whether this be for a gifting opportunity or just a little indulgent treat."
The range combines a mix of Co-op own-brand products as well as other branded options, bringing some new products to the line as well as some festive favourites to help drive sales this year.
"Offering a mix of branded and Co-op own label helps drive sales and gives great value to shoppers, especially at Christmas and we think this range is very strong and will give Nisa partners the opportunity to really stand out in the category."