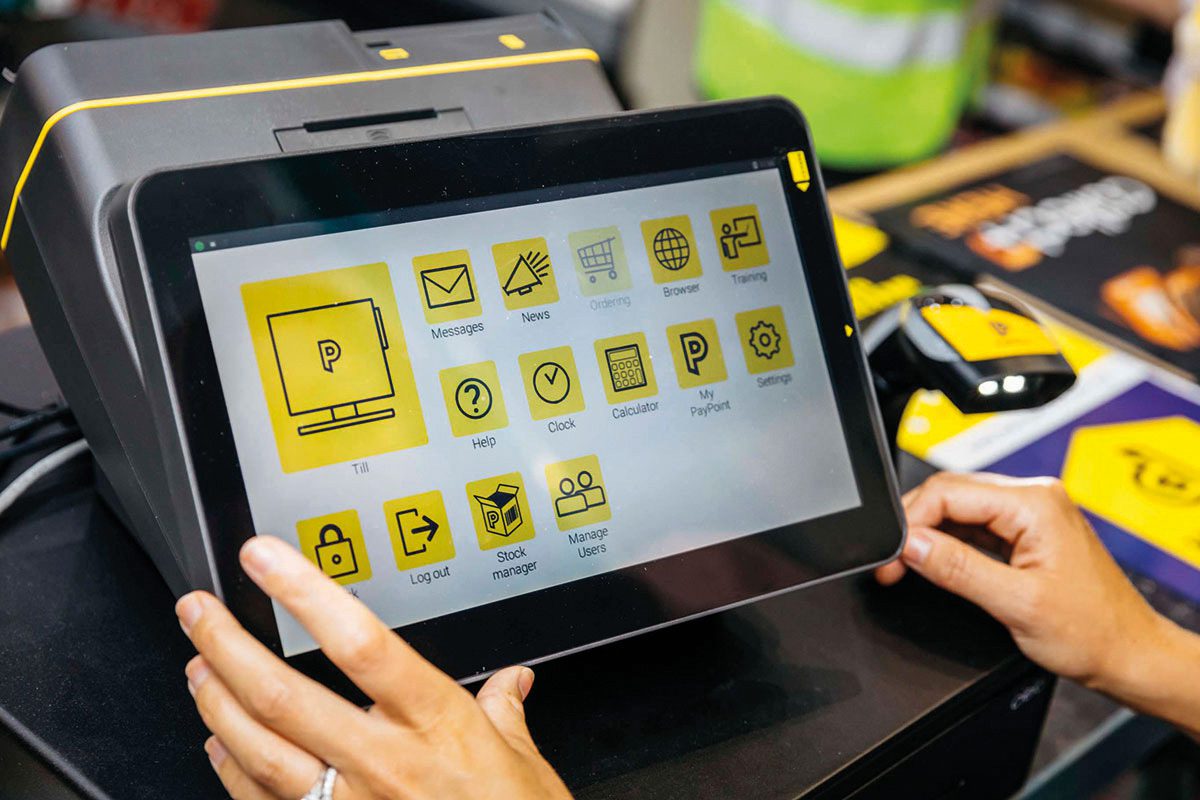 PAYPOINT has introduced a new 'refer a friend' reward scheme for existing partners as it seeks to recruit new retailers to the platform.
The promotion, which went live on Monday (20 September), offers PayPoint One retailers a free month's service fee credited back to their account when they refer someone to sign up to PayPoint One. Retailers that join through the referral scheme will also be eligible to claim back their first month's service fee for any new site.
The promotion is set to run until 29 October.
Ben Ford, retail services director at PayPoint, said: "Over 18,000 retailer partners across the UK are benefitting from having PayPoint One in their store. The launch of this promotion will reward our existing retailer partners and open up exciting possibilities for new retailers."