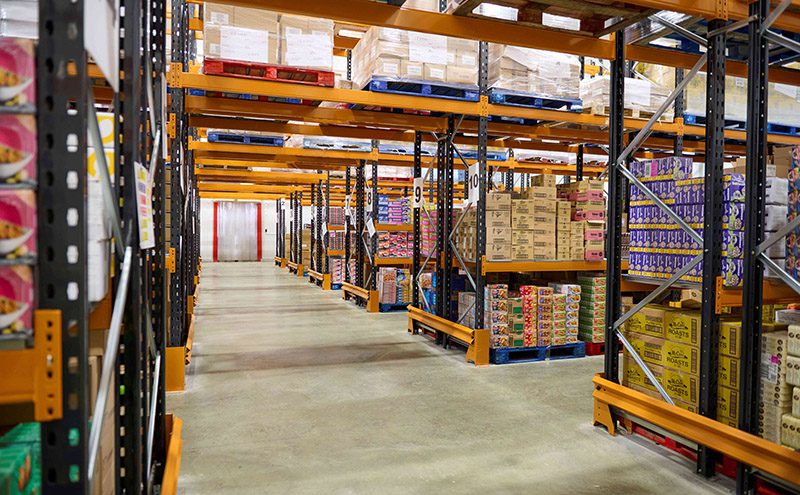 FIFE Creamery has added a new string to its bow, following the construction of a new frozen cold store.
The new facility, which has capacity to hold up to 1,000 pallets, was constructed after the Kirkcaldy-based firm secured financing from Royal Bank of Scotland. RBS backed Fife Creamery's expansion plans through a £1.65 million funding package.
Fife Creamery's expansion into frozen comes at a time of growth for the supplier, which is best known for its chilled delivery service. The firm has reported an increase in turnover and currently employs more than 100 members of staff, with plans to create a further 50 jobs over the next three years.
Graeme Simpson, managing director at Fife Creamery, said: "Since 1957, Fife Creamery has led the way in delivering high-quality goods to some of Scotland's most-loved retailers and foodservice providers.
"We are proud to support businesses and institutions the length and breadth of Scotland, and the ability to now expand our services and portfolio to new and existing customers has been warmly welcomed, with our turnover projected to increase by 30% over the next six months."
Ken Anderson, relationship director at Royal Bank of Scotland, said: "Graeme and his team are incredibly passionate about the firm, which is why they have built such a buoyant network of customers across Scotland.
"We're really pleased to see Fife Creamery embark on a new chapter as it continues to provide a first-class service and look forward to continuing our relationship with the team."