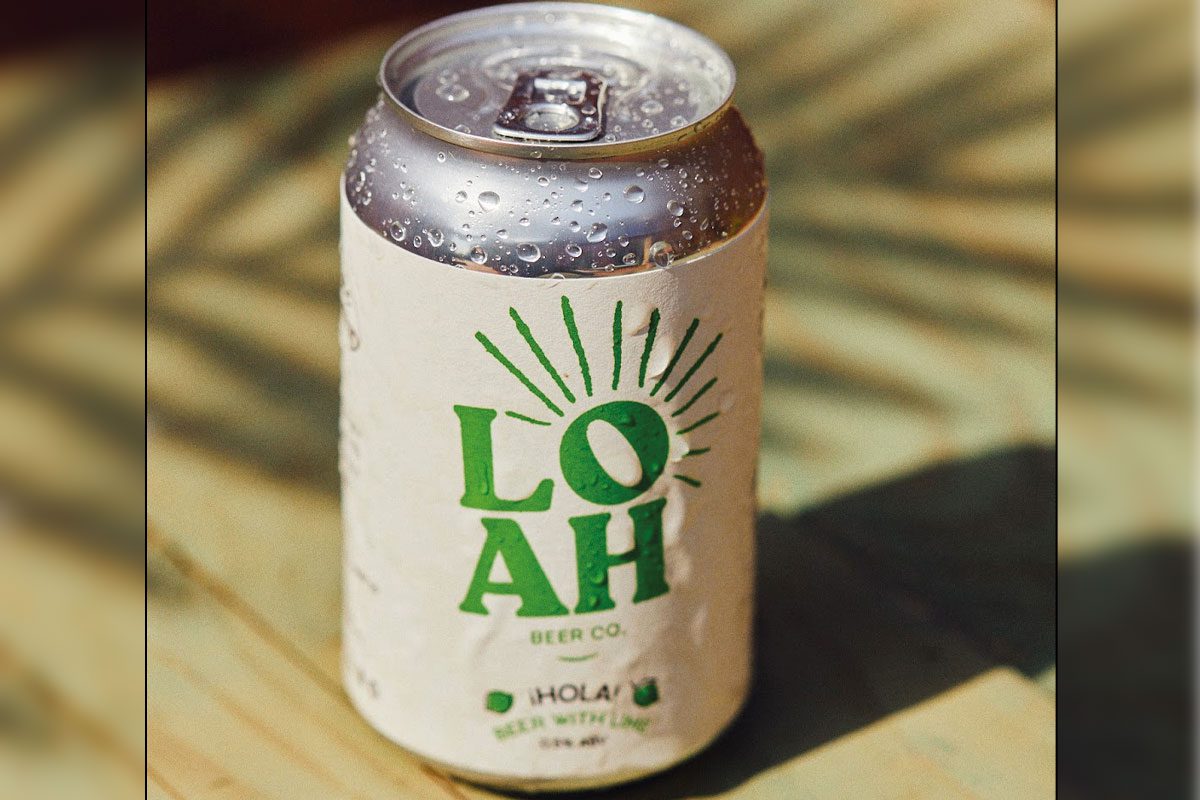 LOAH Beer has launched what it described as one of the healthiest, low-alcohol beers currently available on the market.
The new Hola Beer with Lime is brewed to an ABV of 0.5%, while also attaining a low caloric count with very little sugar content.
Hola Beer contains 39 calories per pack and less than one gram of sugar. It is also vegan friendly and gluten free.
Loah Beer has launched its new brew at a time of serious growth for low and no alcohol options. The brewer highlighted IWSR research that predicted the subcategory could grow by 22% in the five year period 2019-2024.
Hugo Tapp, founder at Loah Beer Co., said: "We're excited to be entering the vibrant low and no alcohol category through the launch of our flagship Hola Beer with Lime.
"An increasing number of people now take balance and moderation into account when they're purchasing drinks, whether alcoholic or not – something that lockdown has only accelerated.
"Loah is all about the upsides and not compromising on flavour, experience, or health goals."