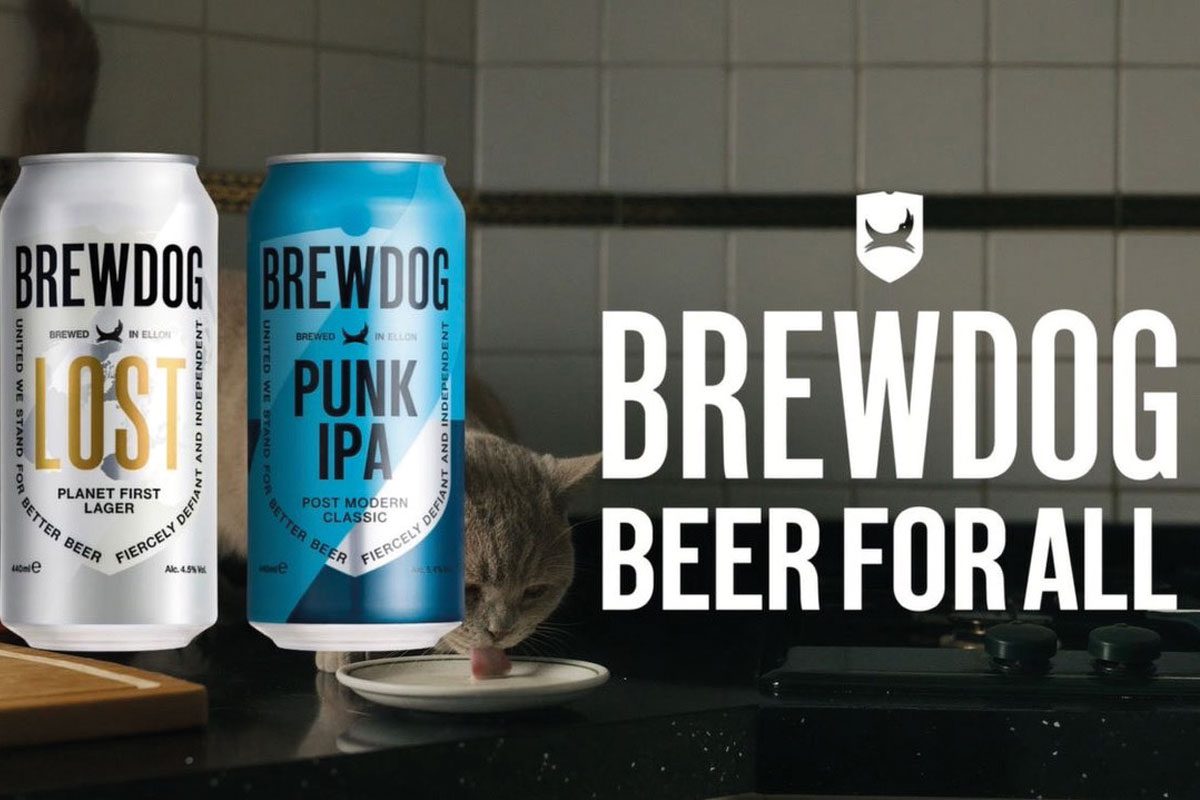 BREWDOG has been broadcasting its sustainability credentials through a new television advertising campaign that highlights its carbon negative status.
Expected to reach 26 million adults, BrewDog's new ad has been showing across ITV, Sky Sports and Channel 4. The campaign is set to run throughout September.
The ad focuses on environmental welfare and features people enjoying Brewdog's beers, alongside those that do not buy the beer, in a bid to show that the brewery is working to benefit the planet, not just its customers.
The TV and video-on-demand campaign is supported by outdoor, digital, social media and print advertising.
Brewdog has also offset the environmental impact of producing the campaign through tree planting activity.
Lauren Carrol, special projects director at Brewdog, said: "The new campaign reinforces BrewDog's commitment to having a positive impact, both on our diverse audience and the planet.
"We're proud to be a beer for all and to serve our amazing global community.
"As a carbon-negative brewery, every beer that is enjoyed around the world can have a positive planetary impact."