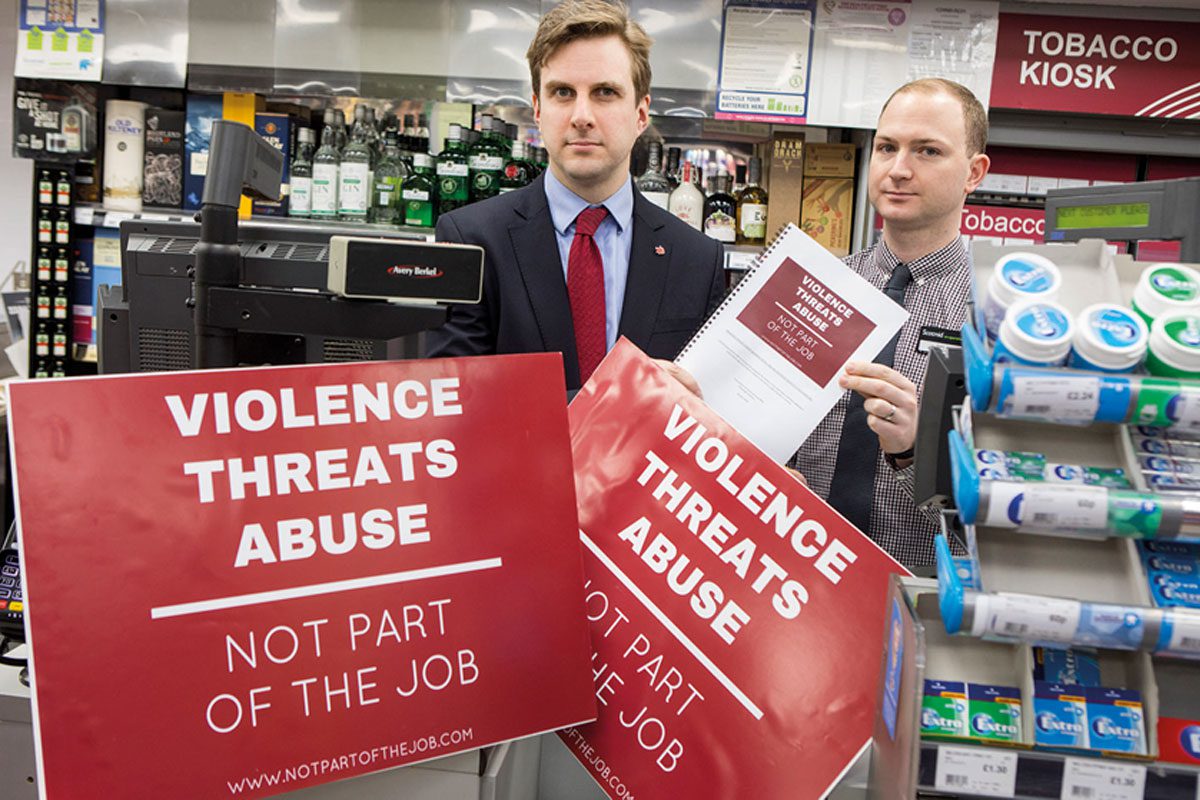 SCOTLAND's retailers and staff have greater protection under the law, now that the Protection of Workers Act has come into force.
From 24 August, it has been an offence to "assault, threaten or abuse, obstruct or hinder" a retail worker at work.
Under the new Act, abusing or assaulting staff during the sale of an age-restricted item could also be charged as an aggravation – with the potential for more severe sentencing.
The new Act applies to any worker within a retail space or a space that is not a retail premises, but still deals in the sale of goods and services. The same goes for delivery drivers while they are on the premises.
Scottish Labour MSP Daniel Johnson (pictured), who first introduced the bill, said it was a "victory for retail."
Dr John Lee of the SGF said the Act coming into force was a "hugely significant moment in the fight against retail crime in Scotland."
Ewan MacDonald-Russell, head of policy for the Scottish Retail Consortium, said: "Scotland has led the way in giving retail workers the legal protection and recognition they deserve.
"This new Act sends an unequivocal message that shopworker abuse is unacceptable and needs to end."