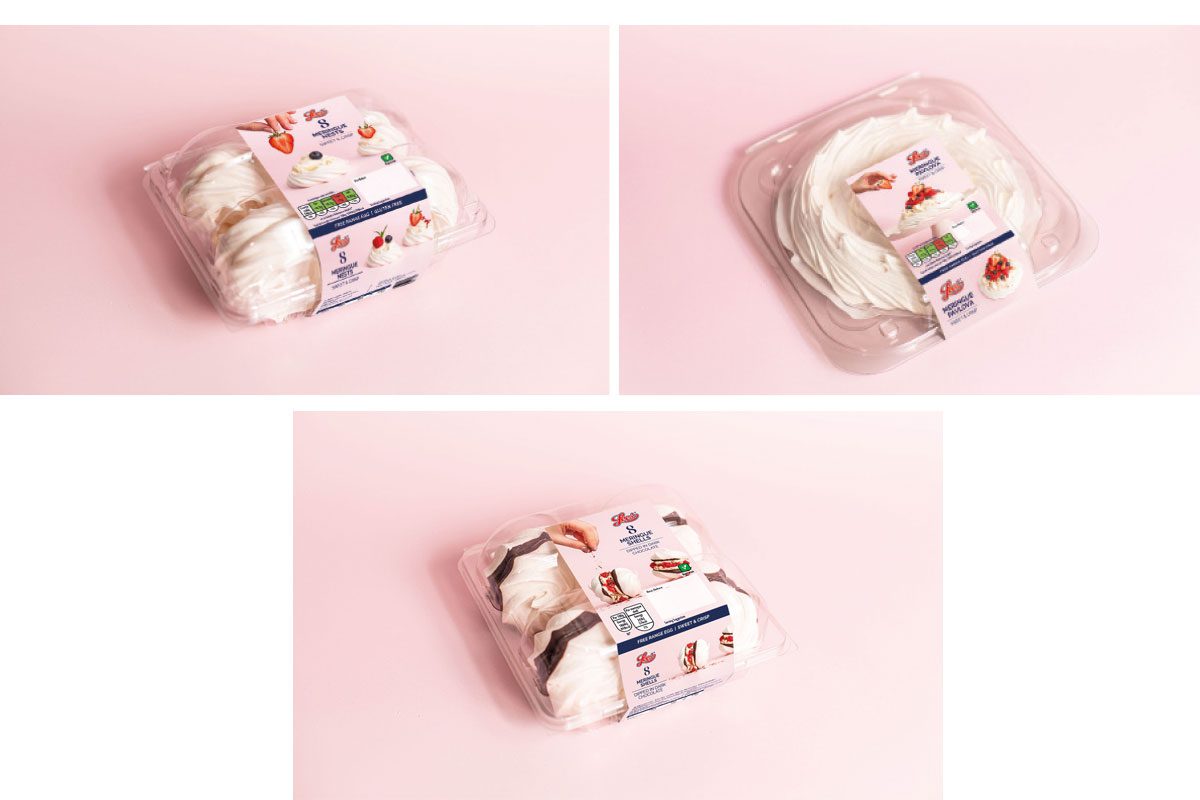 COATBRIDGE-based confectionery maker Lees of Scotland has meringue on the brain – thanks to a packaging revamp that has coincided with a major expansion of production capacity at its manufacturing site.
Lees of Scotland has developed new designs for its Premium Meringue range, which includes Meringue Nests; Meringue Shells Dipped in Dark Chocolate; and Meringue Pavlova.
The revamped packaging makes use of new photography and has a more consistent design approach.
Meanwhile, the Lees factory recently doubled the size of its internal hot-room, in response to a reported increase demand for meringues from the firm.
Lees of Scotland's packaging revamp comes during a landmark year for the brand. Founded in 1931 by grocer's son John J Lees, the brand has been celebrating its 90th birthday throughout 2021.
Clive Miquel, chief executive at Lees of Scotland, said: "With the business in its 90th year we have been focussing on innovation and upgrades across all of our product lines.
"There is always a spotlight on meringues at this time of year and we took the opportunity to examine and review what was required to ensure the packaging fully reflected the quality of the product and it's versatility.
"Our dedicated new product development team at Lees of Scotland are committed to regularly improving our product offering for retail and wholesale customers."