Depots open for CSG and Bestway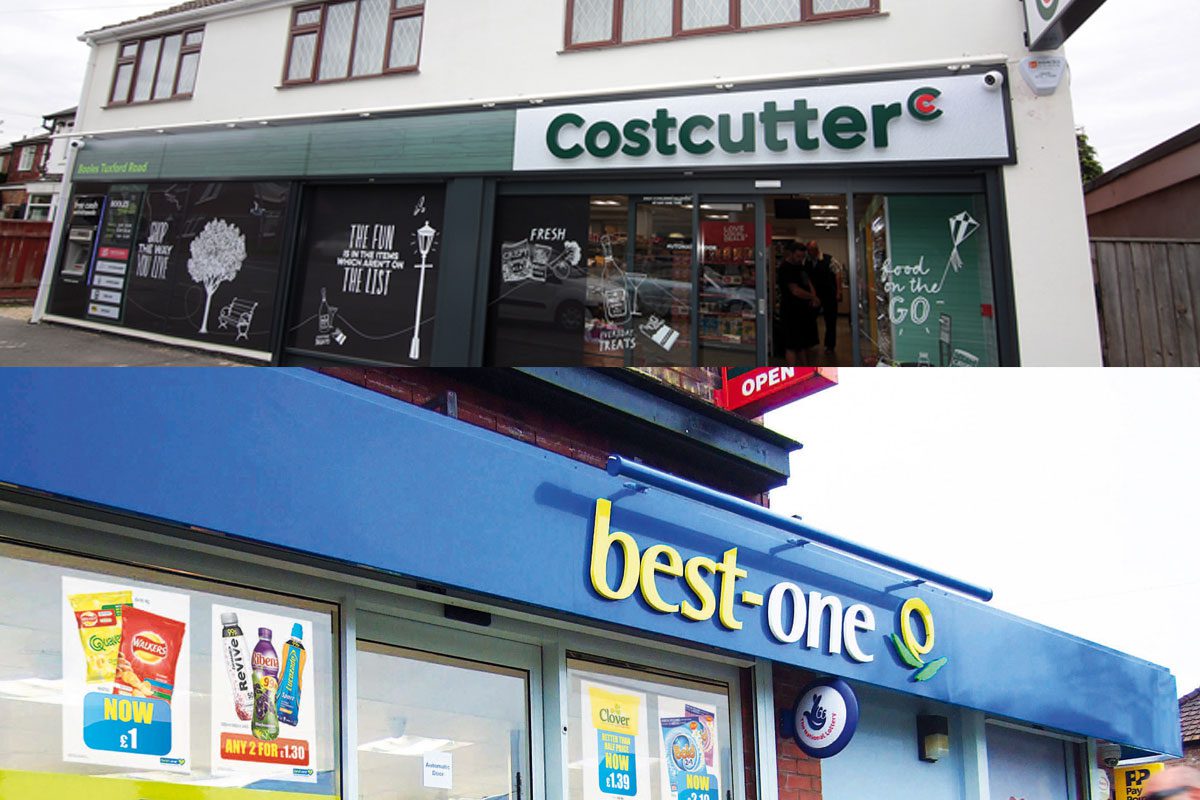 BESTWAY is offering all Costcutter and Bestway retailers access to its full cash and carry depot network, as the UK's retail sector continues to struggle with availability issues.
Bestway's retail director Mike Hollis said the move was "vitally important" to ensuring retailers can top up and "keep their shelves fully stocked during the current market conditions."
"It is a fact of life within our industry that independent retailers need to top up their delivered services to ensure continuity of products and supplies at times of pressure to meet their individual needs and increased consumer demand.
"And we are pleased to now make this official and support our retail partners by ensuring that every retailer in our group has access to our 65 depots in our Bestway and Batleys' network," he said.
Hollis added that grocery retailers had seen "unprecedented disruption" this summer, as driver shortages and supplier shortfalls led to gaps on shelves.
"This move to invite retailers into our depots is also timely in supporting continuity in convenience retail at a time of need.
"We believe in rewarding loyalty and I would maintain that our rebate system is the best in the business affording our retail partners opportunity for higher margins and business growth."
Bestway also confirmed that retailers would continue to have access to rebate rewards on qualifying purchases in line with their current rebate structure.
• Bestway Wholesale completed its acquisition of Costcutter earlier this year. The purchase resulted in an expansion of Bestway's symbol, franchise and company store retail estate, which now numbers more than 3,795 stores across the UK.