Michelle Frost of MCD&T sees a big opportunity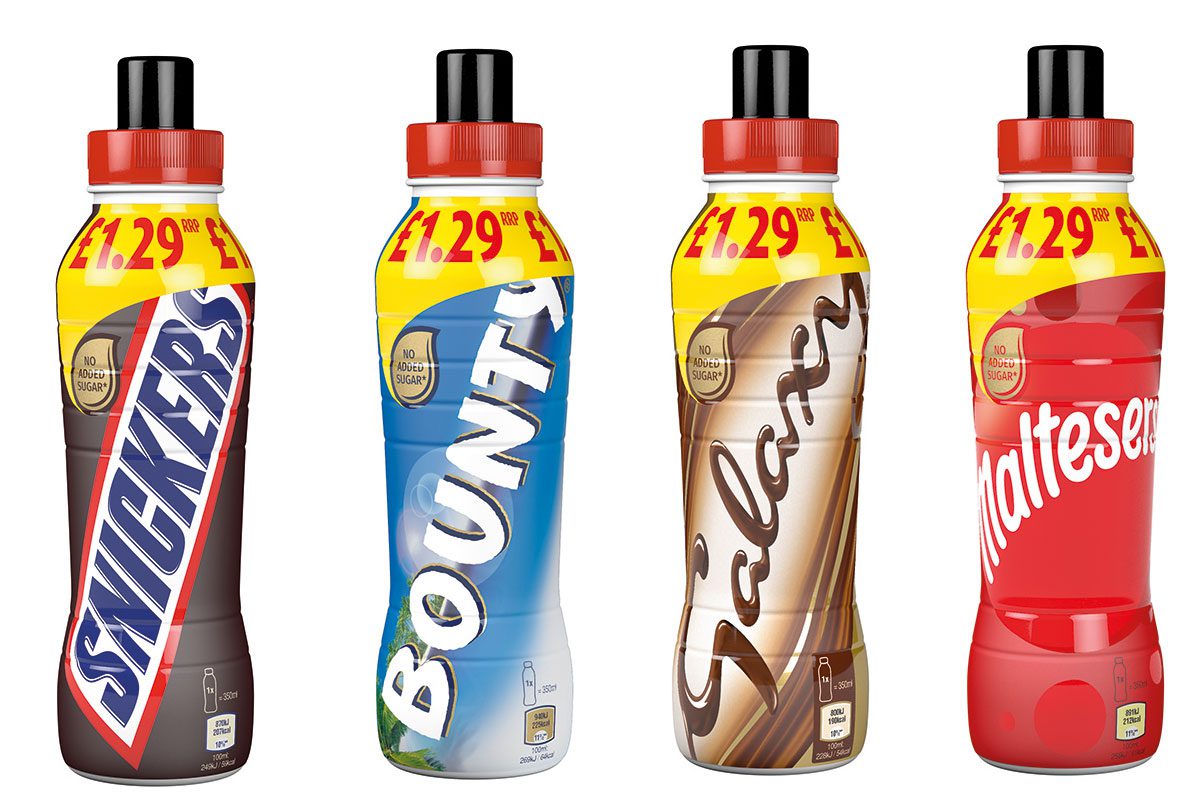 FLAVOURED milk is big business in Scotland, with the category now worth £36 million and growing at 9% year on year – according to IRI data for the 52 weeks to 12 June.
That growth exceeds the UK as a whole, which posted category growth of 7.8%, showing a clear appetite for the category among Scottish consumers.
Michelle Frost, general manager at Mars Chocolate Drinks and Treats, said while coffee flavoured milk is "currently the category favourite," chocolate flavours are still a key sales driver.
"Flavoured milk is the second largest subcategory worth £104 million [in the UK], taking a 25% share of the market.
"Retailers should look to weight their chillers to reflect these leading flavours, using familiar brands to encourage shoppers to drive consumer interest," she said.
When it comes to merchandising flavoured milk in convenience, Frost reckons retailers would be wise to focus on the leading brands, suggesting these are most likely to capture consumers' attention.
She said: "Category champions like Mars Milk should be displayed prominently to entice shoppers to the chiller.
"The 350ml range has on-the-go bottle tops which are perfect to attract the impulse on-the-go consumer, so providing a clear point of difference for those on-the-go occasions."
Frost also noted that while it's often possible to range milk drinks with other ambient stock, putting flavoured milk in the chiller adds to the category's appeal.
"Despite many milk drinks being ambient, they are best presented to consumers in refrigerators, chilled and ready to consume on the move," she said.
Flavoured milk may be flying in Scotland, but there's also demand for dairy-free options, according to Frost, who suggested retailers may wish to consider introducing SKU's from Mars Chocolate Drinks And Treats' vegan range.
"In Scotland, the total market value of non-dairy drinks is now worth an impressive £28.9 million and shows no signs of slowing down with 23.2% growth year on year.
"Across the UK, the category shows 22.9% growth and a value of £61 million within convenience.
"Mars Chocolate Drinks and Treats' vegan range includes Galaxy Vegan, Bounty Vegan and Mars Vegan. MCD&T's Vegan Drinks range has performed exceptionally well, with sales now totalling £466,000, up 48%," she said.