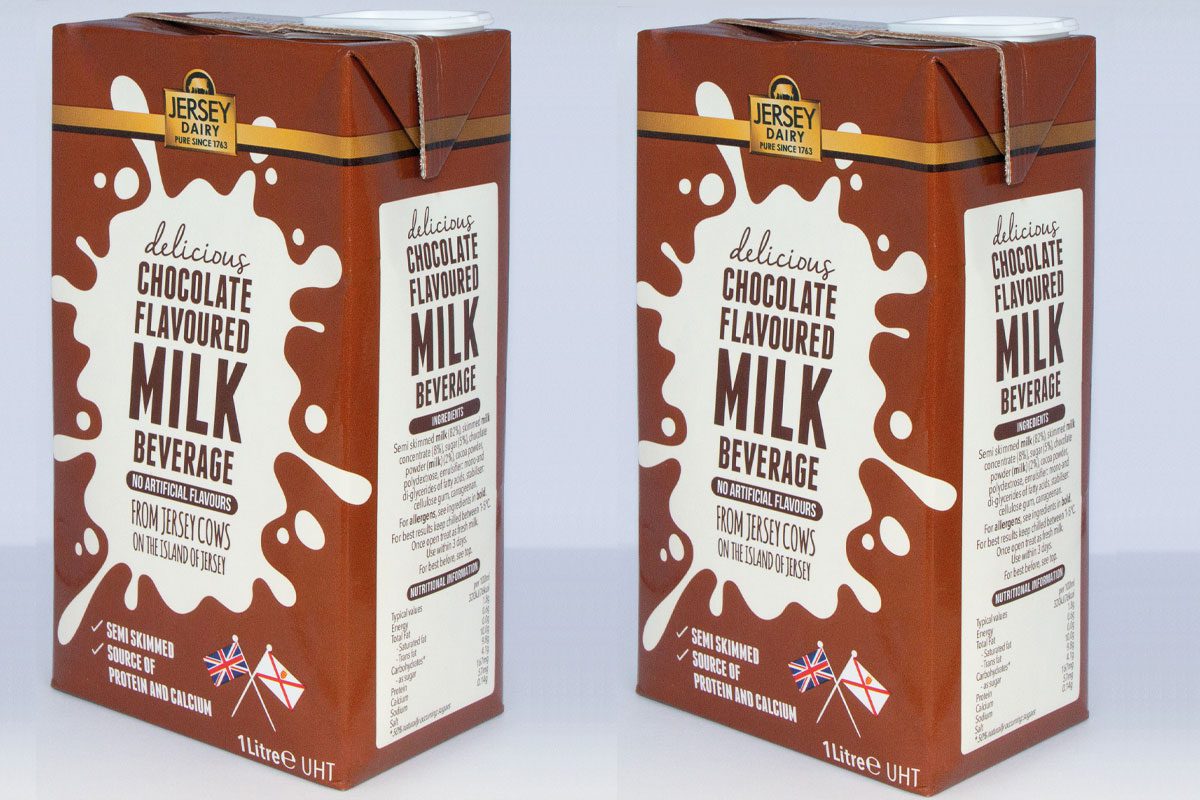 FLAVOURED milk brand Jersey Dairy has been pushing forward with its sustainability drive, having successfully become the first dairy to achieve LEAF Marque status.
The LEAF Marque is an award that recognises the work that farmers have put in to help make their farms more sustainable and environmentally friendly.
Jersey Dairy, a farming led co-operative established for over 250 years, has been supporting its farmers to improve soil sustainability, water management and energy efficiency, with support from the States of Jersey's Rural Support Scheme.
David Ashton, UK sales and marketing manager, said: "When it comes to all dairy products, quality, sustainability, traceability and provenance are becoming increasingly important to today's socially aware consumer."
• Jersey Dairy has also recently launched a new chocolate milk.
Made made from semi-skimmed UHT milk, Jersey Dairy's chocolate drink is "perfect for making a supreme hot chocolate," according to Ashton.