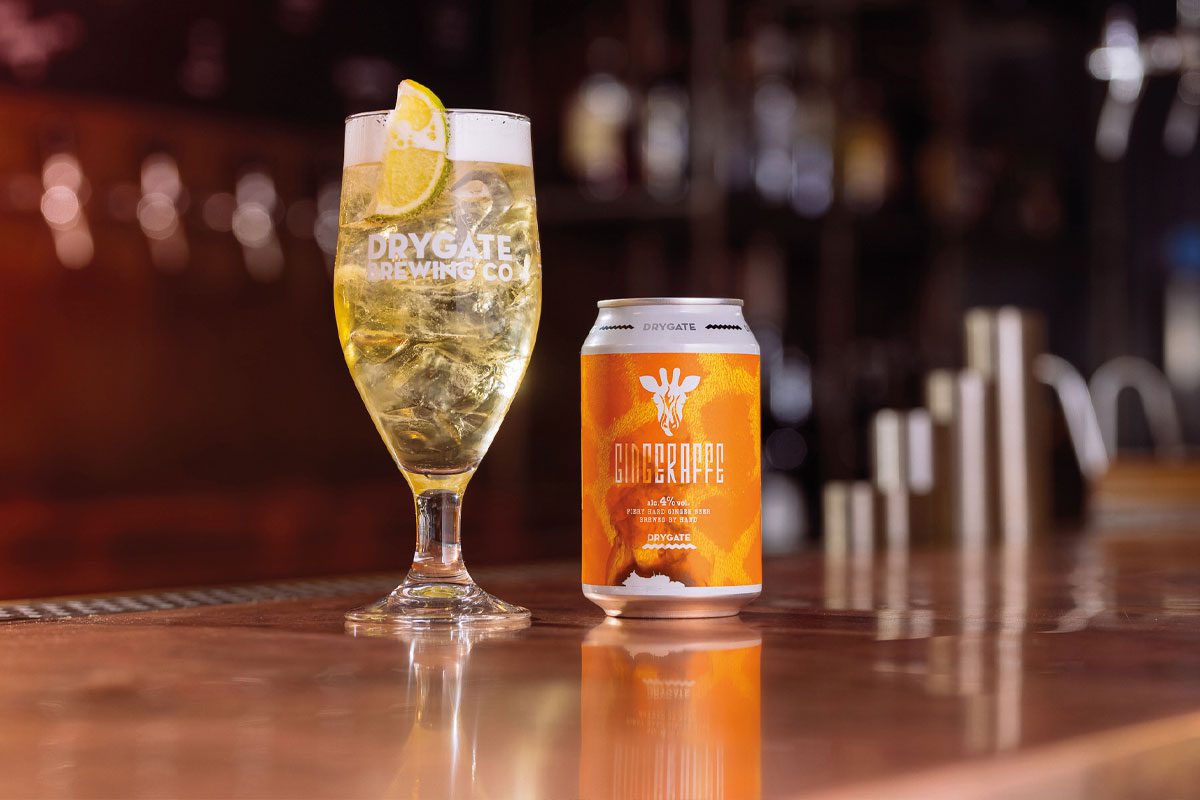 GLASGOW-based brewer Drygate has developed a new ginger beer to bring attention to the 'silent extinction' of giraffes.
The alcoholic ginger beer Gingeraffe, will support the cause through a 10p donation to the Giraffe Conservation Foundation from every 330ml can sold.
Emily Gray, Gingeraffe brand manager, said: "Despite how magnificent and gentle giraffes are, their extinction has crept up on most of the world – most people still don't realise that they are in such danger.
"Gingeraffe will be appearing in bars across Manchester, Edinburgh and Glasgow to give customers the chance to experience its fiery taste and to help out a good cause."