FERRERO has unveiled a raft of NPD across its Ferrero, Kinder and Thorntons chocolate brands.
The confectionery giant has expanded its Ferrero Rocher range with the launch of three new tablet chocolate bars.
There are three flavours in the new 90g bar format, Milk, Dark and White, with each priced at £2.00 RRP.
Ferrero is supporting the launch of the new format through a £2.55 million marketing investment, which includes TV advertising and in-store activity.
Levi Boorer, customer development director at Ferrero UK & Ireland, said: "Ferrero Rocher chocolate tablet bars will bring our credentials as a premium chocolate brand to a traditional category and provide a great experience for shoppers."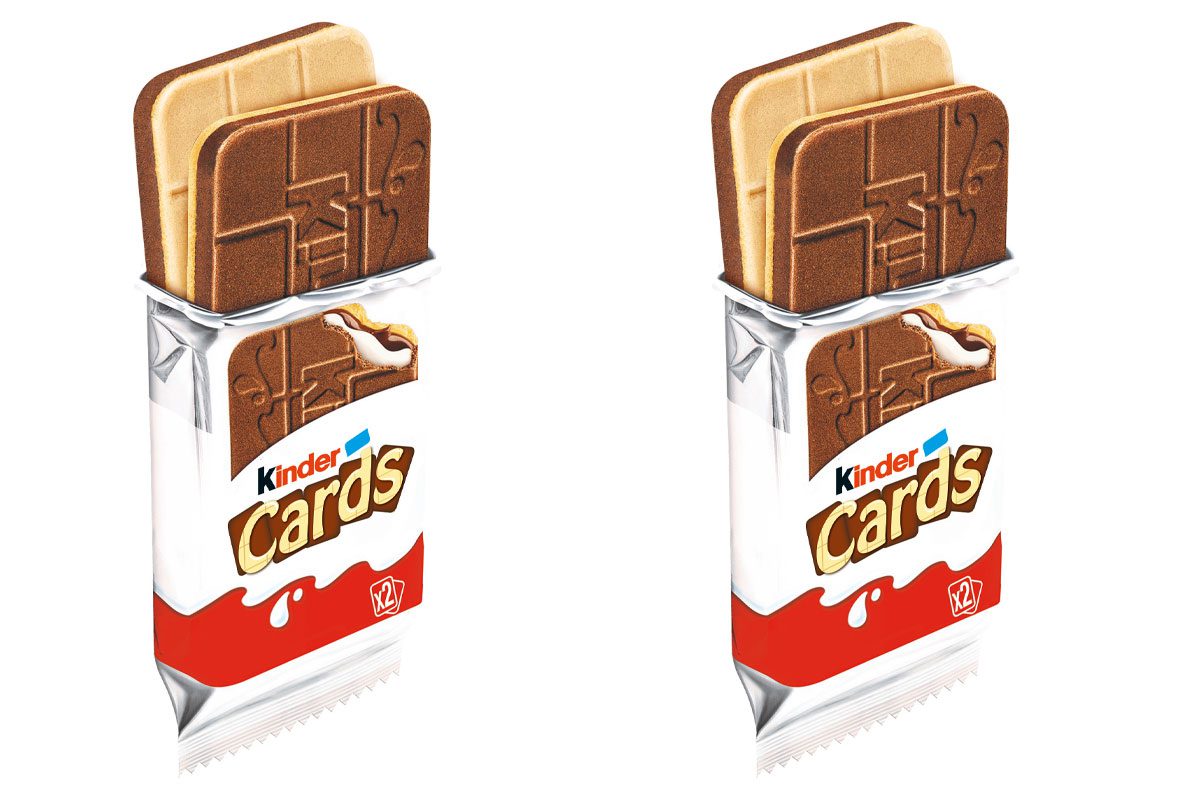 Ferrero's Kinder range has also benefitted from two new product rollouts.
Children's treat brand Kinder Surprise is launching a new licence from this month, featuring a range of animals from North America.
The new 'Natoons' licence is available across both single and multi-pack Kinder Surprise eggs in both the grocery multiples and convenience channel.
There are 16 different Natoons to collect across the range, with single packs retailing at £0.99 RRP and multipacks at £2.56 RRP.
Further Kinder NPD comes in the shape of Kinder Cards. Already available in Ireland, Italy, Germany and France, Kinder Cards see the brand expand into the biscuit category.
A single-serve pack contains two chocolate-coated wafers with a creamy filling.
Kinder cards are priced at £0.50 RRP for single packs and £1.80 RRP for multi-packs.
Boorer said Kinder Cards should help retailers generate incremental sales by offering them a known and trusted brand in an on-the-go format.
At the more premium end of the spectrum, Ferrero has expanded its Thorntons range, with the launch of Thorntons Pearls.
Available in Salted Caramel Sensation and Hazelnut Delight flavours, Thorntons Pearls will are priced at £4.50 RRP.
Ferrero reckons the new Thorntons format will not only prove to be a hit with the brand's existing shoppers, but should also attract new consumers to the brand.
Boorer said: "They are available in both single serve and multipack in order to support retailers looking to drive sales for both on-the-go and at-home consumption."