Shoppers spend more on deliveries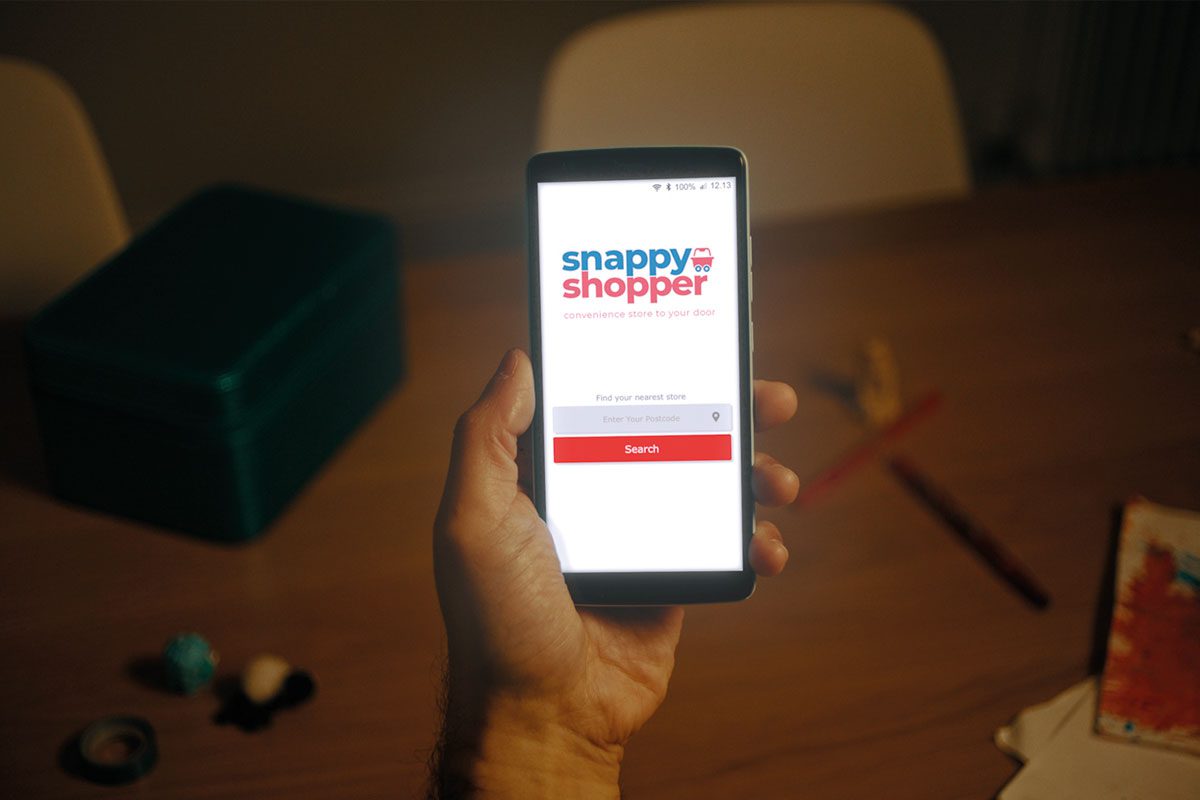 HOME delivery is a game-changer and allows retailers to tap into a customer base beyond a store's catchment area, Philippe Rondepierre, marketing director at Snappy Shopper has claimed.
He said that Snappy Shopper users spend an average of just under £27 whereas, according to Lumina Insights, in-store shoppers spend around £7.60.
"Home delivery is ultra-convenient for consumers who want the choice to shop in-store or online from the comfort of their own home," he said.
Rondepierre said it is easy to set up a home delivery service.
He explained: "When you originally set up your delivery service, train staff to assemble the orders quickly, assign someone to deliver and allow time to maintain your range to keep it fresh and up-to-date."
He continued: "The technology is easy to implement providing you select the right provider.
"Snappy Shopper works equally well for retailers with and without EPOS integration. We work in partnership with retailers and provide the technology solution enabling you to develop a multi-channel offering.
"We provide stores with a comprehensive POS kit, a terminal to capture orders and a web based dashboard which enables you to manage your offer and keep track of your performance."
Snappy Shopper recommends that retailers implement a two-mile delivery zone or limit it to a ten-minute drive.
"It's the best way to ensure that you can assemble and deliver an order in less than an hour. Speed is of the essence," Rondepierre said.
And he suggested £3 as a delivery charge.