Edward Devine, Regional Manager North at BAT talks My BAT Rewards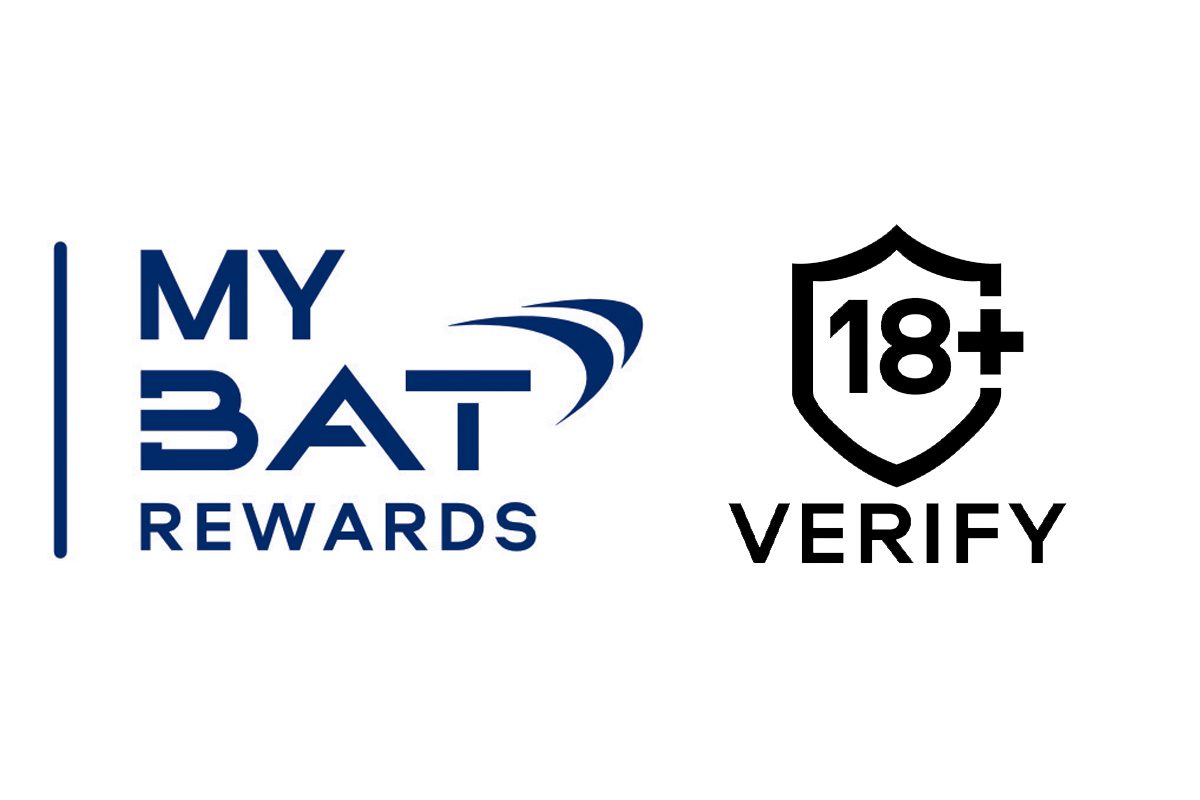 What is My BAT Rewards?
My BAT Rewards is a portal for retailers who are signed up to a BAT B2B contract. Members enjoy exclusive access to the platform, which offers rewards, product training, online ordering, news, and articles and much more.
How does it benefit retailers?
The My BAT Rewards platform offers many benefits for retailers who sign up. First, they enjoy better service from a one-stop shop where they can find information, order products, or contact their BAT representatives. And we showcase retailers' rewards, allowing members to see easily in one place what's available to them.
Education is key to product knowledge and customer service in store. The platform provides useful training to help retailers sell better and grow their business – staff who complete training can also gain rewards.
There's also the chance to enter a monthly prize draw, offering great prizes, including top tech, premium city breaks and more.
This month, for example, the first prize is a Swiss luxury watch. To qualify for the prize draw, retailers must successfully complete the new quizzes we add to the platform each month.
My BAT Rewards has been well received by retailers and we've seen members engage with our quizzes and articles more and more.
BAT sales force representatives in the field also give us regular feedback on the platform from the retailers.
How do you think My BAT Rewards will improve BAT's relationship with retailers in Scotland?
At BAT, we understand the day-to-day needs and issues for our customers in Scotland. The My BAT Rewards is designed to provide retailers with support that is relevant to their business.
We enjoy strong working relationships with our retailers. Giving them access to My BAT Rewards offers better knowledge and more relevant information as well as exclusive discounts– all essential to driving their businesses forward.
Retailers across Scotland are already making the most of the opportunities on offer from the My BAT Rewards platform – and we're only strengthening our working relationships together as a result.
I've built great working relationships with many of our retailers in Scotland over the past eight years. I know that the challenges they face here are different from the rest of the UK and can mean a lot of extra work for them.
That's why My BAT Rewards is designed to support not just those stores in larger cities, but also those in town centres and local communities. These stores are the heartbeat of their communities, and we work hard to make sure they can access relevant information which can help them engage with their customers.
Retailers have had a tough time over the past 18 months, but we have successfully adapted the way we work with them. We're confident that it benefits retailers to work alongside BAT today and in the future.
What brands are covered by the programme?
Every one of our potentially risk reduced product (PRRP) brands is covered on the platform, which also gives retailers a direct link to our Vapermarket site (www.vapermarket.co.uk), where they can purchase any PRRP product in our portfolio. The platform hosts articles and quizzes across all product categories so retailers can build up a broad base of knowledge.
In addition to rewards, what are the benefits to engaging with the rewards programme?
My BAT Rewards is not simply about rewards – it educates retailers too. Regular engagement with the platform will help our members to increase their knowledge as they go. They'll find videos on topics from how to merchandise their gantry to welcome messages from our head of trade.
We've tried to make the platform personable, engaging and fun to use.
There's also a section for materials including up-to-date information, RRP price lists and leaflets – all easily downloaded. It means our members don't have to wait for their sales representative to visit to be able to assess products and rewards in one place.
And we continue to develop new and exciting upgrades to the platform to add maximum value for our members. One of the first was a 'profit on return' calculator which allows retailers to see the projected profit they can make based on the products they purchase.
We know that tools like this will only improve the day-to-day life of our retailers and help them to grow their business.
Why should retailers engage with My BAT Rewards?
We want to give retailers every opportunity to seize the initiative and grow sales. My BAT Rewards helps them to do that through a range of benefits. Our valued members will enjoy:
• Exclusive offers and deals every month.
• Exciting incentive scheme and rewards.
• Trusted high quality brands.
• Product training to help grow your customer base.
How can retailers get involved with My BAT Rewards?
Retailers can contact their local BAT Representative to see if they are eligible to join the My BAT Rewards scheme or email our support team at: supportmybatrewards@bat.com