Cash support for sports and wildlife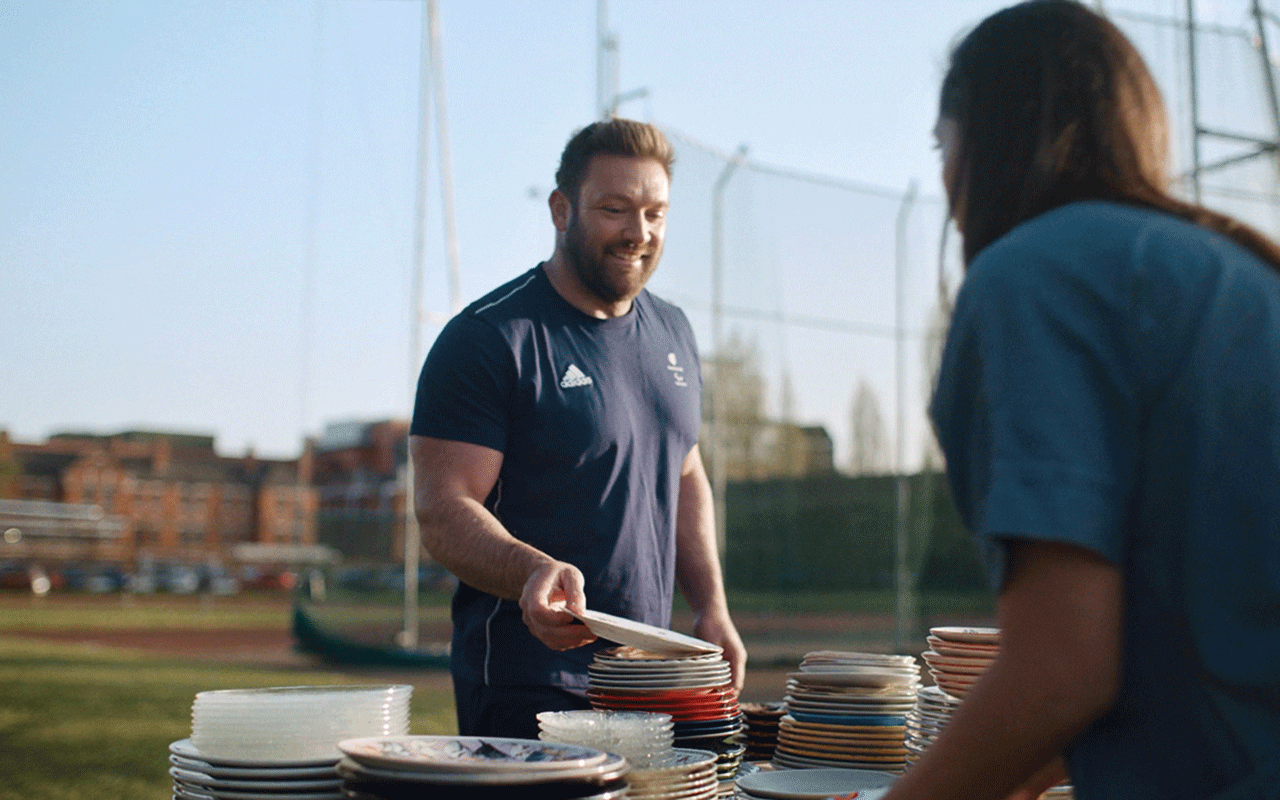 CAMELOT has been highlighting the range of support offered by the National Lottery Heritage fund – from international sports to Scottish wildlife charities.
The lottery operator is back on TV to remind those who buy tickets that their money is being used to support Team GB in ParalympicsGB athletes in the Tokyo games.
The ad is being supported by Olympic themed POS and special games including a limited edition Win Gold £1 Scratchcard with a gold dispenser flash and three special event Lotto and EuroMillions draws.
Camelot's retail director, Jenny Blogg, said: "With so much happening in National Lottery retailers and at the Tokyo Games, there's a huge talkability factor and we'd encourage retailers to engage with customers about the Olympics and Paralympics – and the special National Lottery draws – to really drive those extra sales. "
The Royal Zoological Society of Scotland's Highland Wildlife Park in the Cairngorms has also received assistance, through a £1.9m grant from the National Lottery Heritage Fund.
The funding will be used to help revitalise the wildlife conservation charity's visitor experience, creating immersive new wildlife discovery hubs across the park to showcase Scotland's native animals and conservation activity.
David Field, Royal Zoological Society of Scotland chief executive, said: "It is tremendously exciting to be able to move forwards with our plans for Scotland's Wildlife Discovery Centre.
"With this vital support, we can create a truly special, world class experience which will play a pivotal role in inspiring more children, young people and local communities to protect and connect with nature and wildlife."
Caroline Clark, the National Lottery Heritage Fund's director for Scotland, added: "Supporting rural economies and the vital tourist venues and facilities in Scotland is central to the work of the National Lottery Heritage Fund."