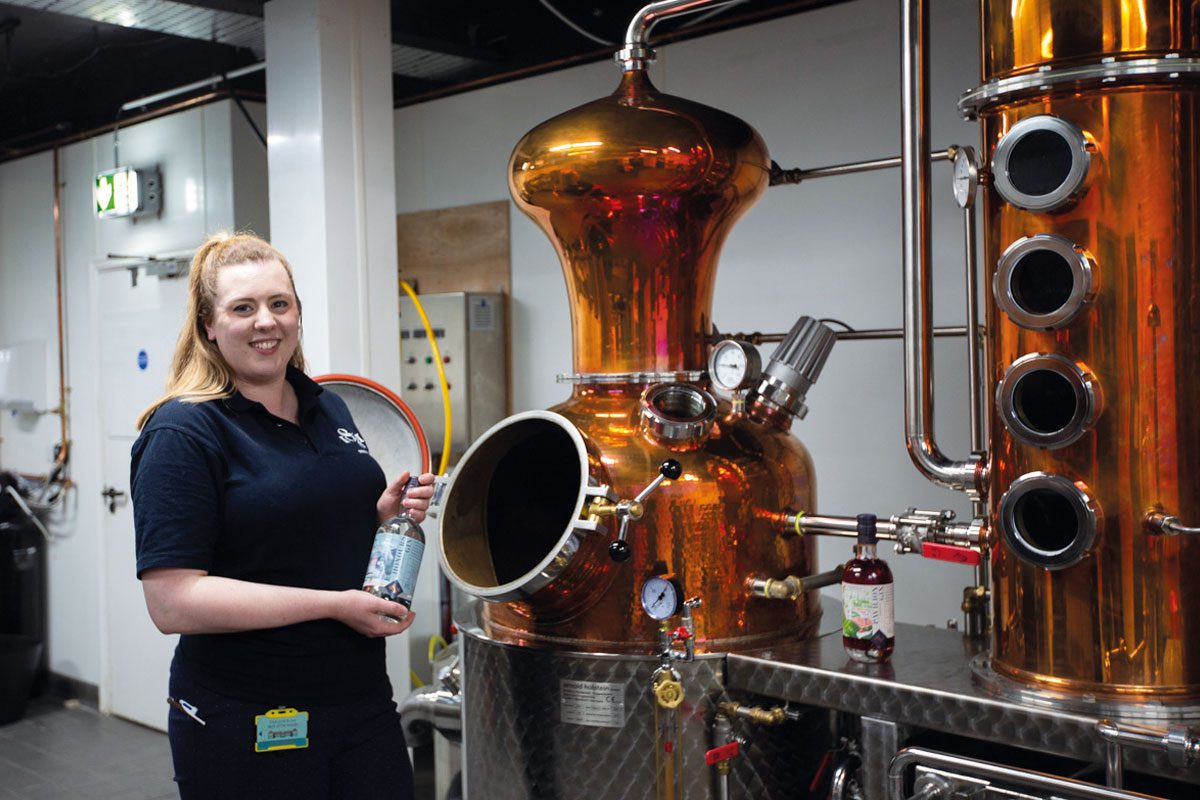 GIN distillery 1881 has appointed a new trainee distiller in response to what the Peebles Hydro Hotel-based business said is growing demand for its spirits.
Lauren Appleyard joins head distiller Dean McDonald and the team at 1881 from a hospitality background. The trainee distiller is also a graduate with a science-based degree.
As part of her work towards a distilling qualification, Appleyard has been working closely with the distillery team on its new limited edition summer release, Hydro Garden Gin.
Charlie Leckie, brand manager for 1881, said: "We are delighted to welcome Lauren to our team and she is already proving to be a fantastic addition."
• The Crieff Hydro Family of Hotels relaunched its 1881 brand, which is named after the year Peebles Hydro Hotel was founded, at the end of last year. The relaunch included a £500,000 investment in upgrades for the distillery.