Highland Spring sees big night in opportunities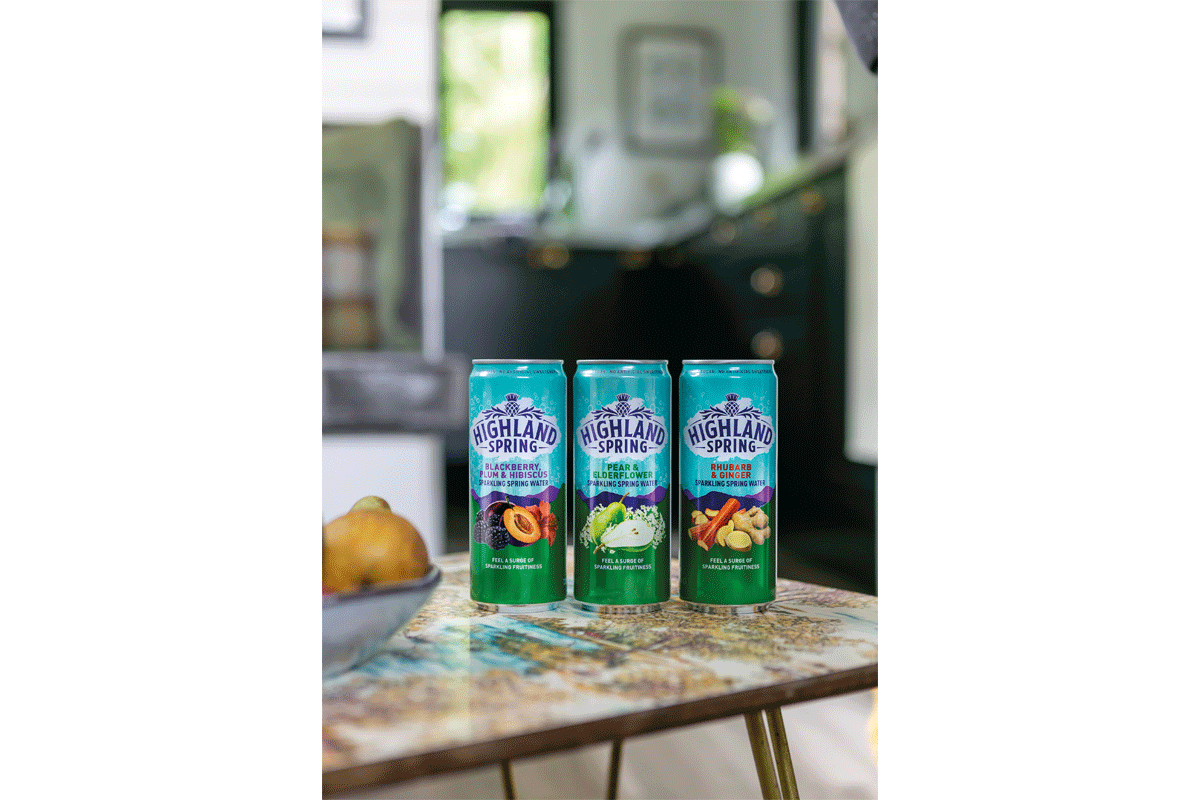 SUMMER weather may bring a welcome boost for bottled water sales, but the autumn isn't short of opportunities either, according to Highland Spring.
Mike Buckland, marketing controller at Highland Spring, said that as autumn arrives, "we expect the big night in to remain a key opportunity."
"After a tough financial year for many shoppers, there is a potential that they will be more cautious about how they spend their disposable income and many will look to the in-home experience as a way of cost cutting," he said.
Buckland reckons sparkling water and 'drink later' formats should do particularly well this autumn, and he recommended retailers stock and promote a selection of bottle formats, cap types and pack sizes from top brands.
"Multipacks and multi-buy promotions will continue to help drive the category, catering for more at-home occasions," he said.
Multipacks should be highlighted as a "key product for the in-home occasions," according to Buckland, and he suggested merchandising these alongside healthy snack options, as well as fresh fruit.
"Promoting Highland Spring 1.5L still and sparkling water in-store, encouraging retailers to form a 'dine in' or 'big night in' meal deal provides them with the opportunity to maximise sales with those shoppers looking for less indulgent soft drinks, particularly mid-week," he said.
Turning his attention to sparkling water, Buckland said that in terms of growth opportunities, the subcategory has emerged as a "star performer". Nielsen value sales figures for the 12 weeks to 19 June revealed 2% growth for sparkling water in the grocery multiples channel.
Turning commented on the performance: "Perhaps previously overlooked or reserved for special occasions, the last eighteen months have seen a real trend towards sparkling natural source water, which is ideal for those looking for a little lift as part of their day.
"Sparkling water is a perfect alternative to sugary fizzy drinks and many consumers prefer adding it to alcoholic drinks as a mixer instead of soda water," he said.