Bottle celebrates Cuba and Nigeria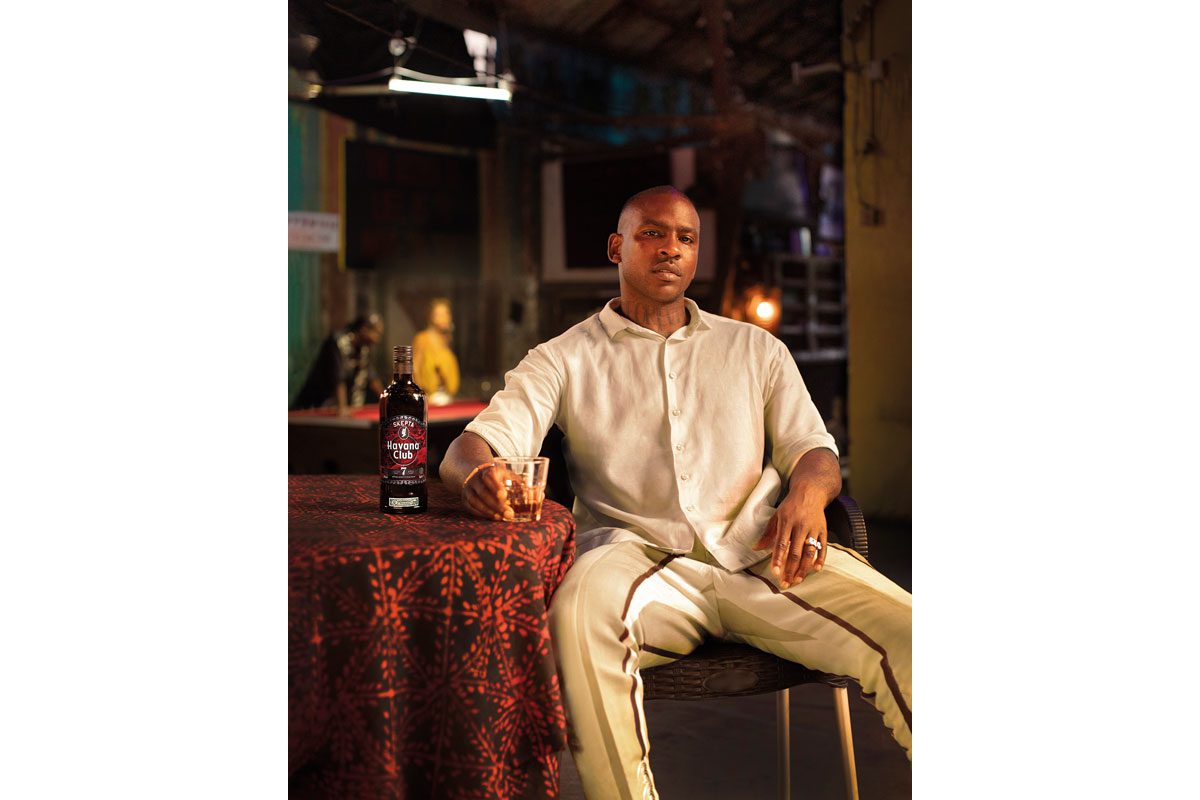 GRIME artist Skepta has designed his second limited edition bottle for Havana Club 7.
The bottle's label has been designed to emulate the rich cultures of Nigeria and Cuba.
To mark the introduction of the bottle, a film has been made of Skepta travelling from London to Nigeria to explore the story of his Yoruba roots, continuing the journey of discovery which begun in Havana, Cuba last year.
Travelling from Ogun State to Lagos and the New Africa Shrine, the film specifically celebrates the Yoruba culture, that Skepta, Cuba and Havana Club all share.
The launch includes in-store activity, plus out-of-home and digital campaigns running from this month.
Retailers listing the limited-edition bottle will also be part of a footfall driving campaign where consumers are geo-targeted with details of the bottle's nearest stockists.
Brand director, Marnie Corrigan, said: "The corner shop plays a key part in the campaign by debuting the second edition of this collaboration.
"These stores are more than just places to buy goods, they are familiar points at the heart of every neighbourhood playing an integral role in the community."