Rachel Shaw looks at rents in a post-covid age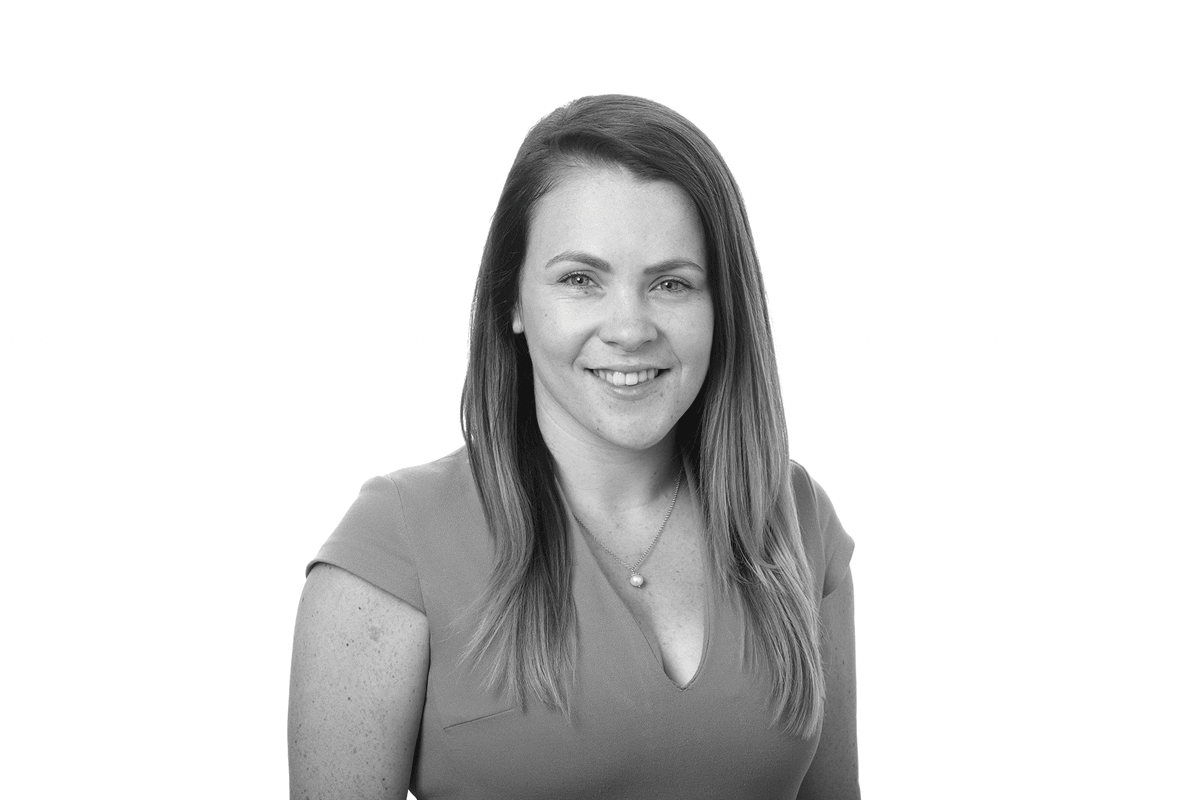 At the outset of 2020, many retailers were already struggling with the demise of the UK's high streets and the seismic shift towards online shopping. The pandemic has accelerated the emergence of a number of pre-existing trends as the "new norm" in commercial real estate.
Length of leases
Shorter lease terms have continued to find favour over the course of the pandemic. Tenants are also often seeking more favourable and/or frequent break options. The market has generally accepted that longer, rigid lease terms simply do not provide sufficient flexibility for retailers in a fluctuating market. Breaks have long served as an opportunity to renegotiate, and so shorter terms are not necessarily unattractive to landlords.
That said, there is also an emerging pattern of tenants negotiating lower rents in exchange for longer terms. This allows tenants to improve financial stability (via increased profits), whilst providing landlords with more certainty and stability.
Turnover Rent
Turnover-based rent in the retail sector is hardly a new concept, but it has become increasingly popular throughout the pandemic (and not always as an addition, or top up, to a fixed annual sum). This reflects a shift in the market that recognises the symbiotic relationship between landlord and tenant, with the parties willing to share in risk and success.
However, the market position as to what is included in the definition of "turnover" is far from settled. Even pre-pandemic, many tenants adopted a business model of multi-channel retailing. Where landlords are willing to adopt a turnover-based rent model, they want to include online sales that have an interaction with the physical store (for example, click-and-collect sales.)
Concessions
Whereas tenants would traditionally have borne the risk of being unable to trade, there has been an increase in the grant of concessions around pandemic closure provisions, triggering a rent suspension if they cannot open for trade. What constitutes a "closure event" is a hot topic. Landlords typically want to limit the trigger to a Covid-19 national lockdown, with tenants seeking to include a broader range of force majeure scenarios. The devolved administrations have adopted different approaches throughout the pandemic on closures and re-opening in the retail and leisure sectors. As a result, tenants in the hospitality sector, in particular, are pushing robust rent suspension provisions.
Monthly rent concessions are also trending, largely driven by a desire to give tenants breathing space.
The post-pandemic future
The additional cost of installing new safety measures post-lockdown has proven too much to bear for some retailers. Despite measures implemented by the government to help businesses (such as business rates holidays), the inability to trade continuously has resulted in a growing number of administrations and the loss of some big names.
In the current climate, the survival of landlords and tenants alike depends on partnership. Whilst approaches vary across the board, landlords are generally more willing to diverge from the "traditional" lease structure and take an equal share in the risk, perhaps in recognition of the fact that the success of their asset is symbiotic with tenants' ability to survive the storm.
The "customer experience" has long been the focus of the retail industry. Although retailers are increasingly turning to digital trading channels, brick-and-mortar stores have a potentially powerful future. Arguably, placemaking and physical space could transpire to be more important than ever in a post-pandemic world, where consumers may conceivably crave real "experience" after months of confinement. Hopefully, Covid-19 has propelled the market towards a different kind of PCR: a Positive Change for Retail.
One thing that is for sure is that the commercial leasing landscape is changing. Flexibility in leases and collaboration between landlords and tenants will undoubtedly continue to be key in a post-pandemic future.
Do you have a business, property or legal question or issue that you would like to know more about?
Contact Scottish Grocer and we'll put it to an expert. Call Matthew Lynas on 0141 567 6074 or email matthew.lynas@peeblesmedia.com