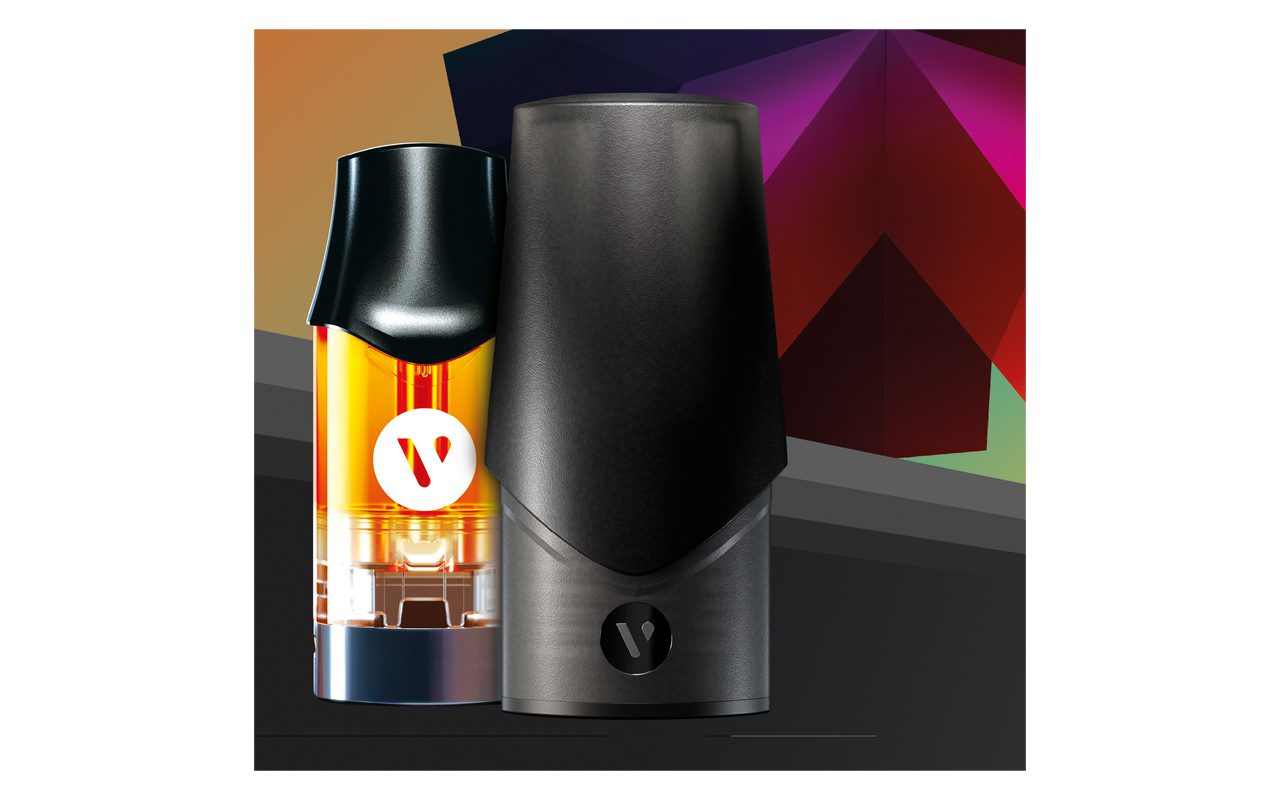 BRITISH American Tobacco has announced the integration of its UK e-cigarette product line, Vype into global brand, Vuse.
BAT said all models are backwards compatible so Vuse pods can be used on Vype devices, and vice versa.
Khurram Durrani, head of BAT UK trade said:  "In a fast-growing market, Vype has exceeded our expectations.
"It's the fastest-growing closed system brand in the UK, with year-on-year growth of 44% overall and 36% in the independent and symbols category in 2021.
"Last year, more than two-thirds of the 686,000 regular vapour consumers used a Vype product."
Durrani added that last year, BAT invested almost half a billion pounds in reduced risk categories, including vaping.
He said: "The UK is our biggest market outside of the US, so we are refreshing the brand and doubling down on serving our customers even better. This is about sustainable growth, globally."