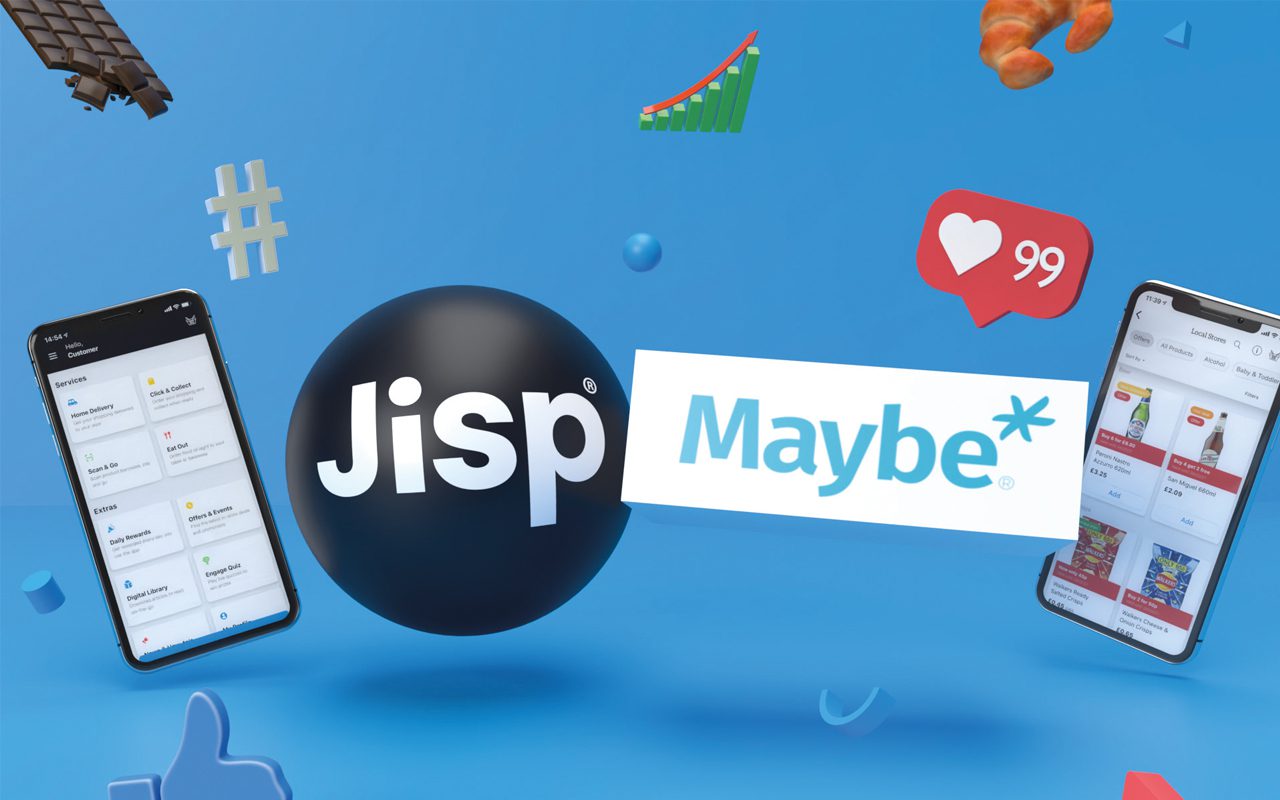 RETAIL app provider Jisp has teamed up with social media manager Maybe* to help its retail customers make better use of online opportunities.
Through the partnership, retailers will be able to take advantage of free monthly webinars, getting the latest tips on best practice, tools and social media engagement to boost sales and customer loyalty.
Polly Barnfield, chief executive of Maybe* Tech said: "We're delighted to be working with Jisp to help their retailers use social media.
"Today across the UK only 28% of independent retailers  are active on social media, which puts those that are not at risk when you consider that 66% of consumers spend three hours per day using social media."
Maybe* will recommend Jisp to its users and Jisp will give Maybe* customers a free 12 months click and collect and home delivery service that usually costs more than £400.