Supermarket in bid to reduce packaging waste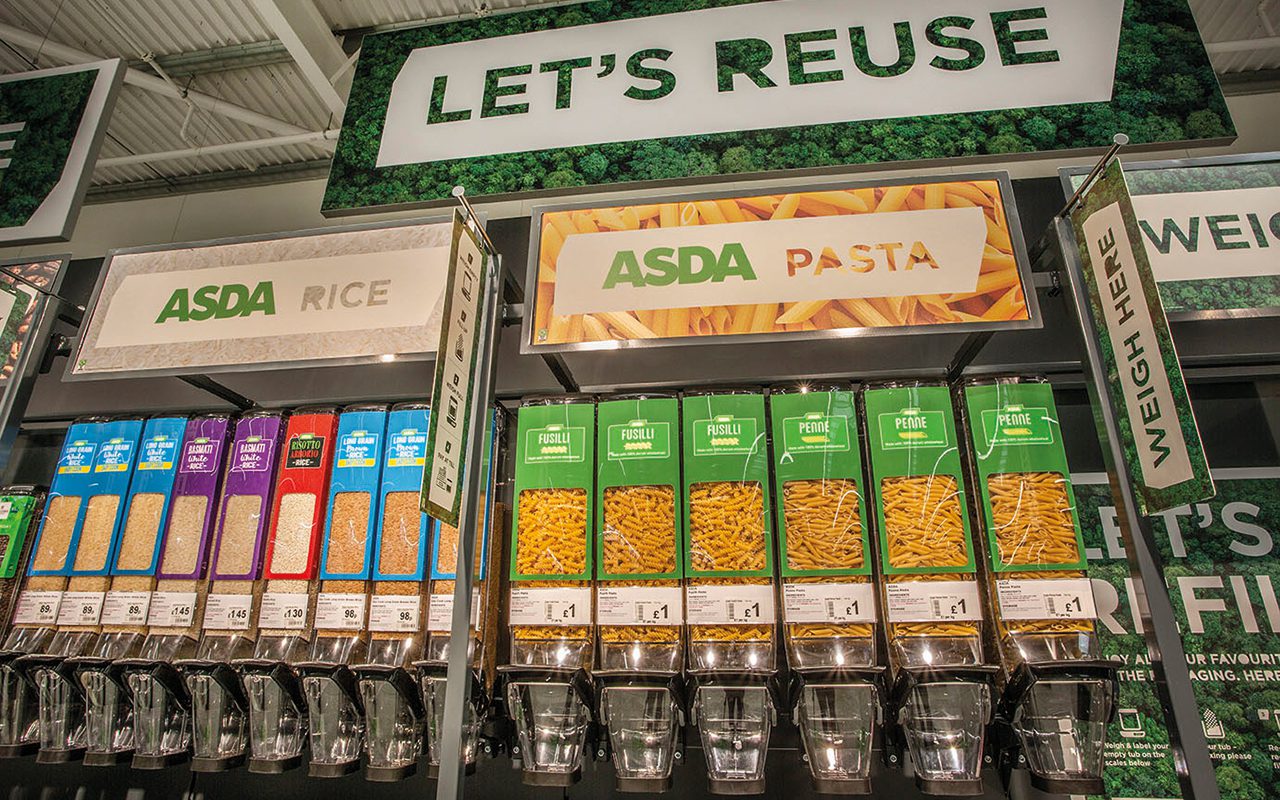 ASDA has installed a self-fill station at its store in Toryglen, Glasgow, as part of its drive to encourage its customers to reduce, reuse or recycle packaging.
This is the first refill installation in a Scottish store for the chain, having launched its first refill zone in Middleton, Greater Manchester in October 2020.
The supermarket reported that several refill products outstripped packaged sales in Middleton and that many customers travelled from outside the local area to shop sustainably.
Asda said it now plans to partner with more household brands and engage with customers in different parts of the UK to understand how best to encourage refill participation amongst as many customers as possible.
The chain's director of commercial sustainability, Susan Thomas, said: "Our ultimate goal is to make refill and reuse a part of every Asda shopping trip and to achieve this we have to make it easy, accessible and affordable for all our customers to shop this way.
"Middleton was a great introduction and we are now looking to accelerate these learnings by trialling different refill options in more stores."