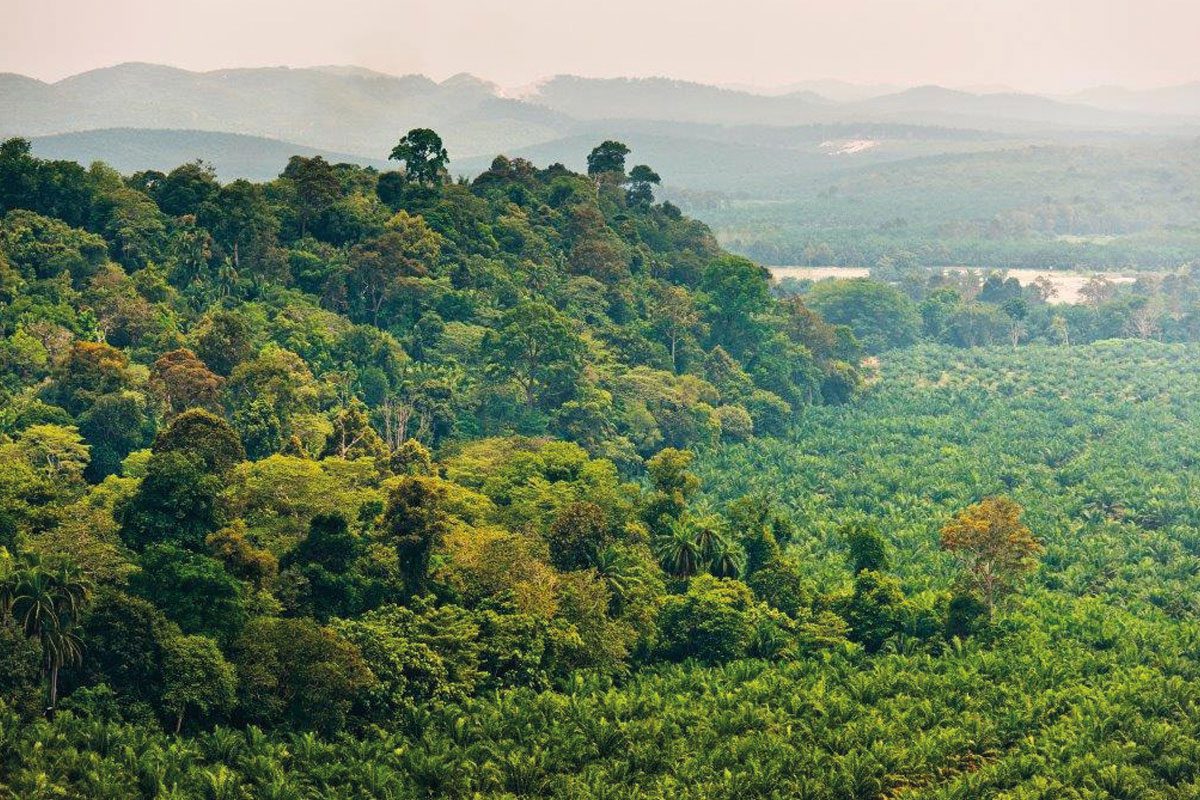 FERRERO has confirmed its commitment to making the palm oil industry good both for people and for nature, with the publication of its new Palm Oil Charter.
The document has been developed with the non-profit Earthworm Foundation and outlines how Ferrero Group is going beyond high certification standards to tackle areas identified as critical in an industry where environmental and social issues are often complex, systemic, and deeply rooted.
The three focus areas are: Human Rights & Social Practices, Environmental Protection & Sustainability, and Supplier Transparency.
Ferrero's chief procurement and hazelnut company officer, Marco Gonçalves, said: "We understand the environmental and societal challenges tied to the palm oil industry; this is why we proudly reaffirm our commitments to responsible palm oil sourcing through our new Charter."
Earthworm Foundation boss Bastien Sachet, added: "Ferrero is demonstrating its commitment to driving environmental and social excellence.
"This Charter will inspire other companies to raise their own bar, as collective leverage and action remains critical to scale impact."