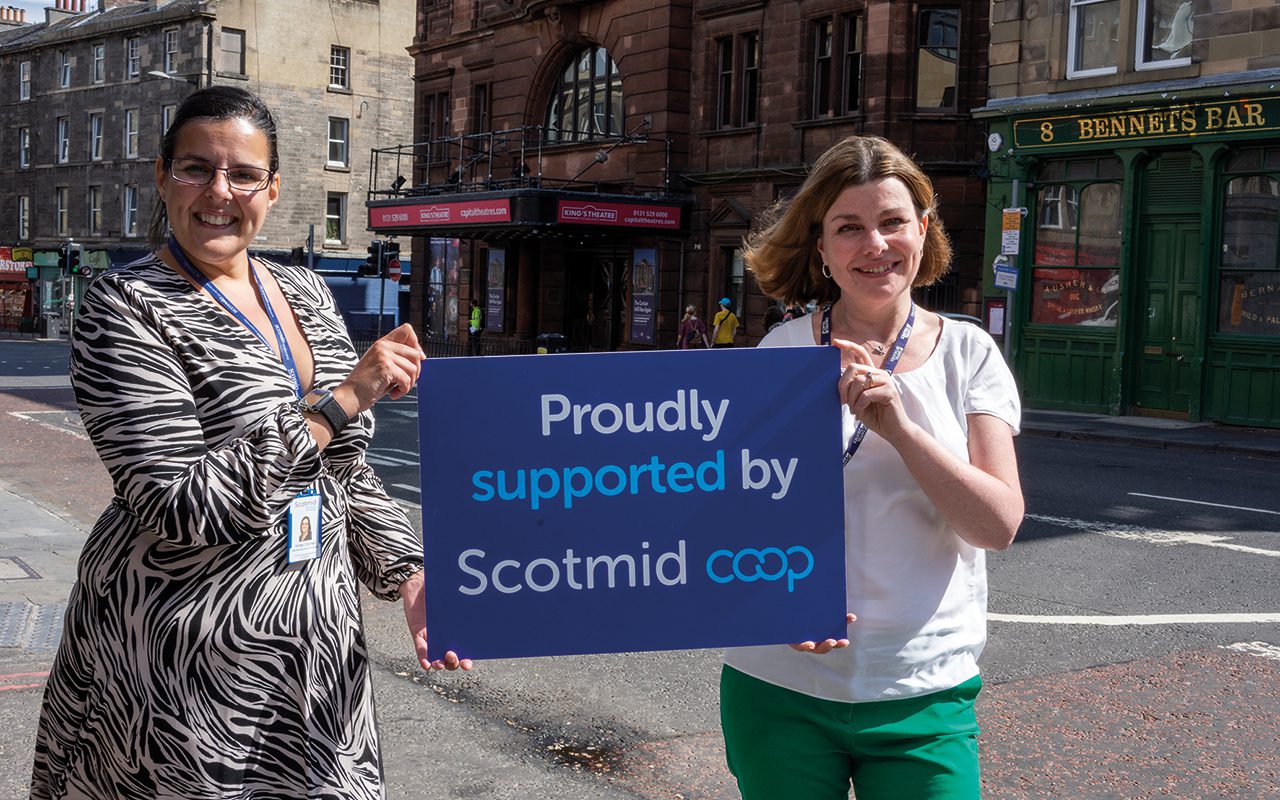 SCOTMID has upgraded its store on Leven Street in Tollcross, Edinburgh.
At the heart of the revamp is 'The Kitchen' island, offering ready-made hot and cold food, pastries, sandwiches, snacks, pizza, noodles and hot and cold drinks, with changing food choices throughout the day.
Other new facilities include a refill counter for dried goods and a walk in, chilled wine and beer cellar.
Store manager, Scott Graham, said initial customer feedback on the new look has been overwhelmingly positive.
To mark the Leven Street launch, Scotmid donated £500 to the  nearby King's Theatre and is inviting other local groups to apply for support.