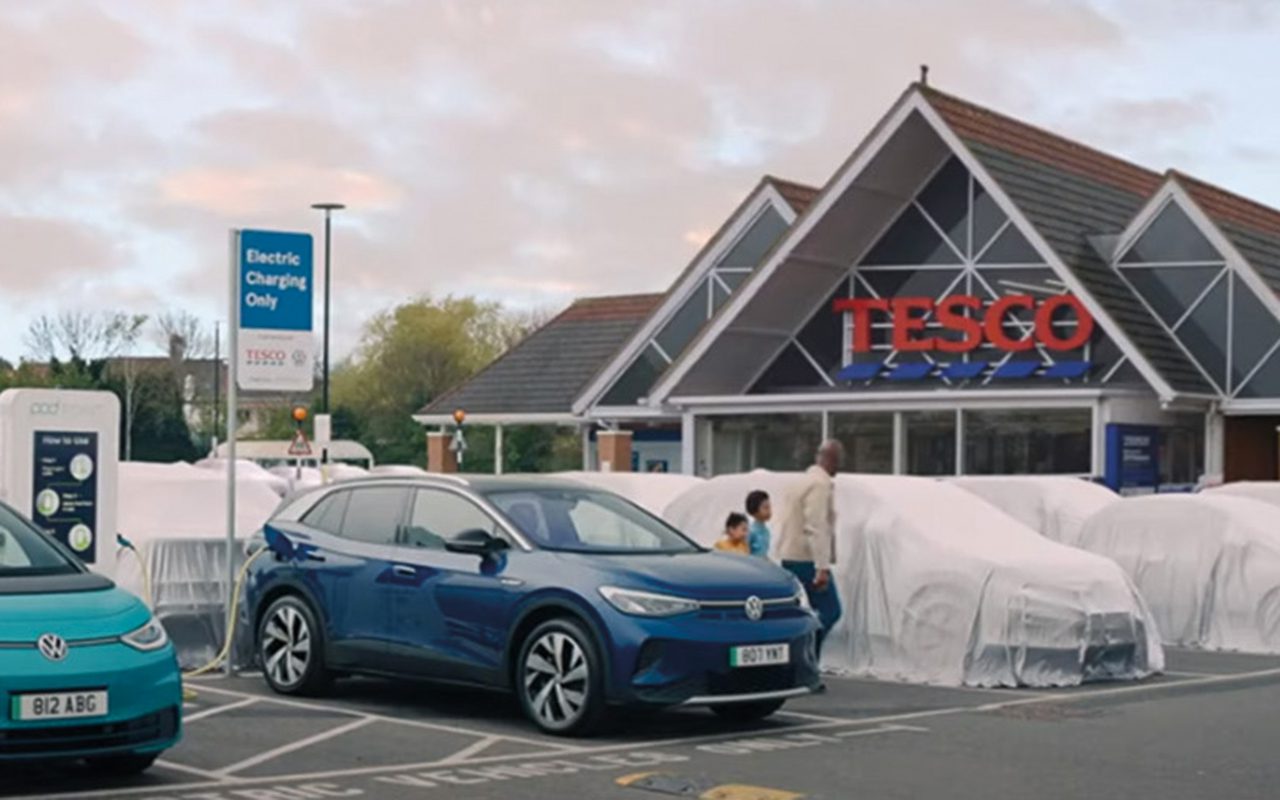 VOLKSWAGEN has installed free charging points for electric vehicles at 400 Tesco stores across the UK.

The Pod Point stations are suitable for all makes of cars to use.
A Tesco spokesperson said: "We believe it's important to offer an easy, clean and free way for customers to top-up their cars while they shop with us.
"So far, the network has provided more than 10 million miles of carbon neutral energy to customers using the facilities, and with 1,660 charge points installed so far, we hope to reach our target of 2,400 next year.
"We're already using 100% renewable electricity and have committed to reach net zero emissions in our UK business by 2035."