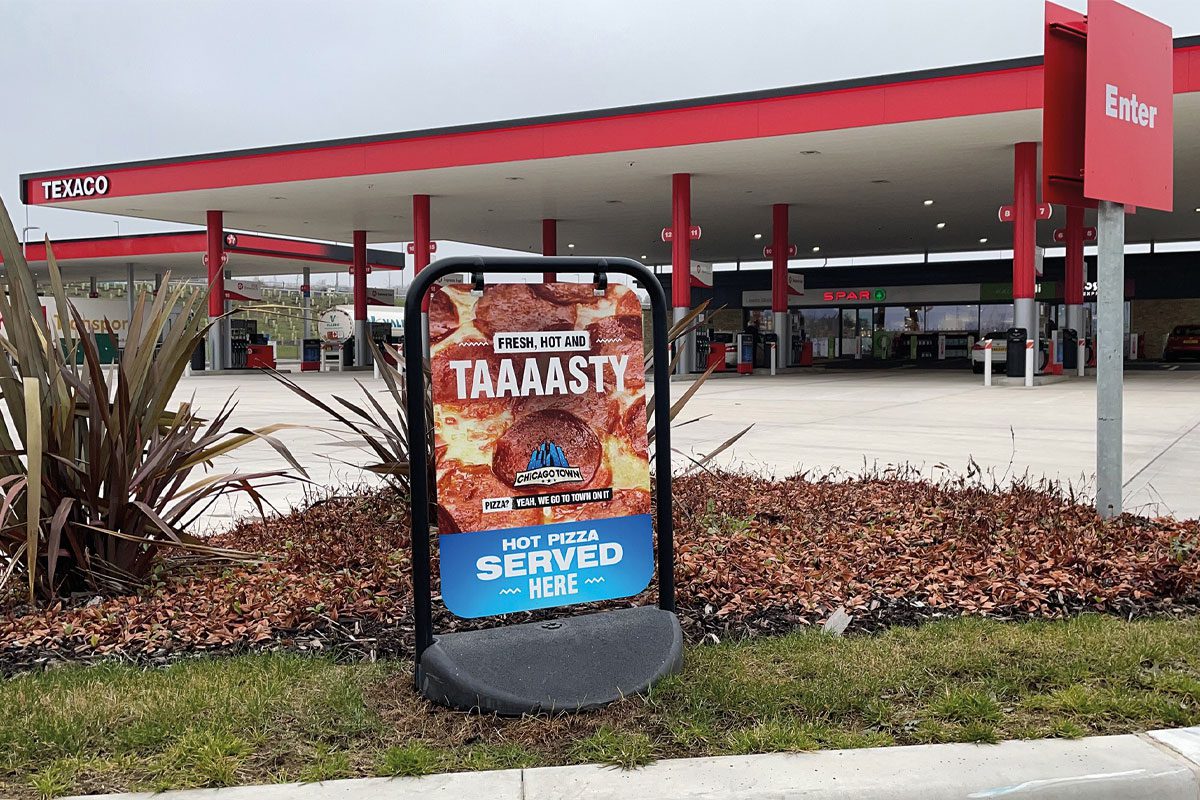 AN increasingly popular option at service stations and forecourts across the UK, Dr. Oetker's Chicago Town Pizza to Go has added a new vegan pizza to its range.
The Smokey Bac'n & Mushroom 10-inch takeaway stuffed crust pizza is topped with smoked gouda alternative, crispy bacon style pieces, mushrooms and diced red onions.
Senior brand manager at Dr. Oetker, Richard Cooper, said: "This is an exciting new addition to the self-serve pizza to go range.
"It will appeal to a growing number of vegan and vegetarian consumers who want the same indulgence and familiarity they get from regular non vegan pizza."
At the same time, a new self-serve packaging has been created including whole pizza boxes designed to allow the pizza to stay fresh for up to three hours.
The new self-serve quarter slice holder has a perforated bag allowing the pizza to breathe while retaining freshness with a cardboard sleeve that protects the pizza.