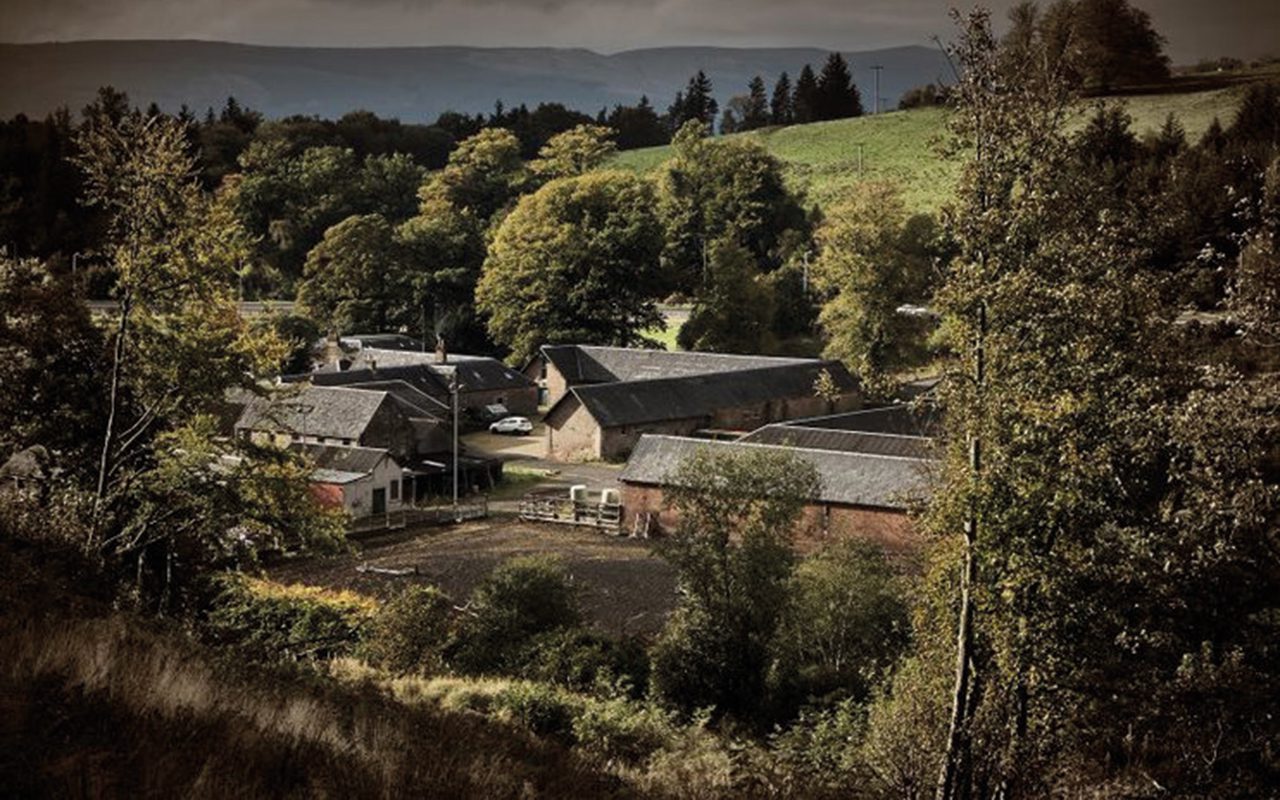 CONSTRUCTION will begin this year on a new distillery 30 miles west of Glasgow.
Ardgowan Distillery, to be built on the Ardgowan Estate near Inverkip, has confirmed an £8.4m equity investment.
Of the new equity, £7.2m comes from Austrian investor Roland Grain and the balance from new and existing shareholders.
The new equity allows Ardgowan to start construction of their one million litre distillery and visitor centre.
Grain, the founder, owner and chief executive of IT company Grain GmbH, said: "I am thrilled to become the major shareholder in the Ardgowan Distillery."