Facelift for Borders site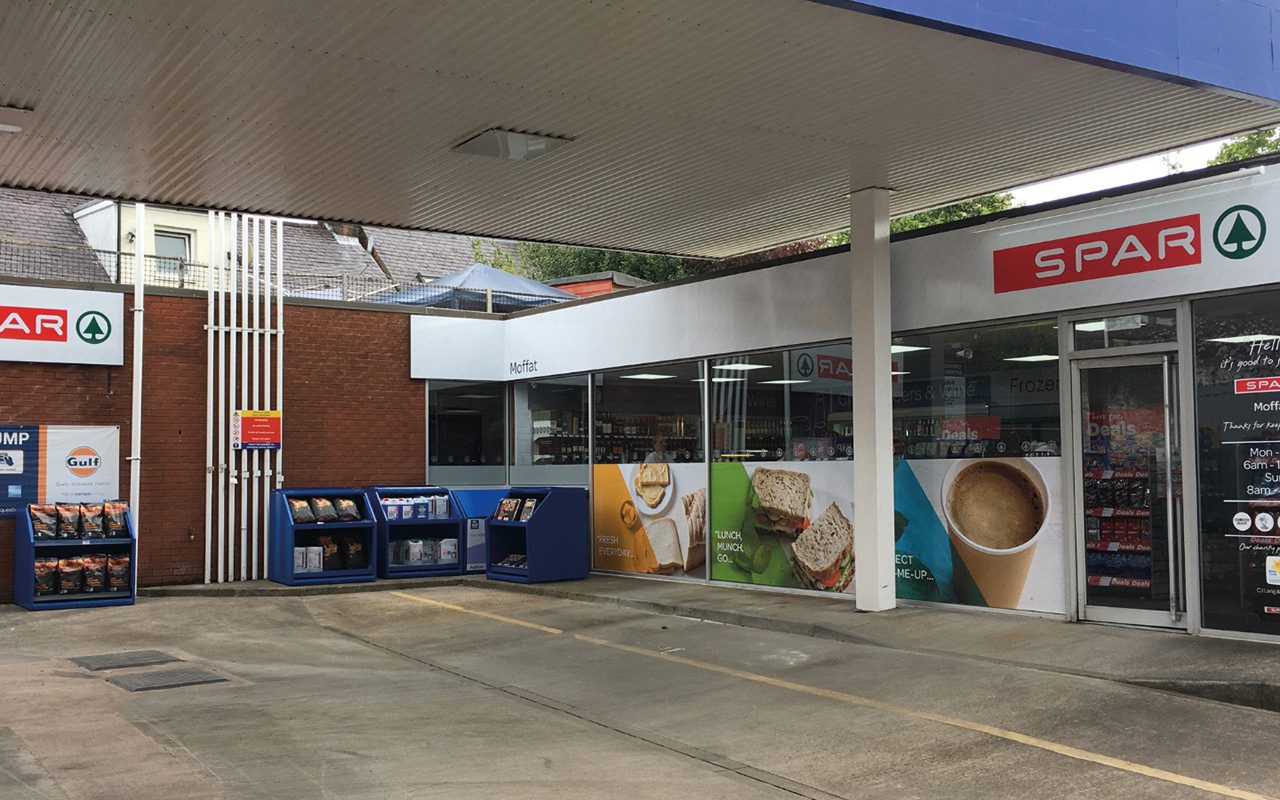 INDEPENDENT retailer Sai Elaprolu has given his forecourt in Moffat a Spar makeover.
Situated on the High Street of the Dumfries and Galloway town, the 1000 square foot store was in need of a refurbishment when Sai took over.
Now, working with the CJ Lang team, he has food-to-go options such as Smokin' Bean Coffee, Rollover hotdogs and Tango Ice Blast, as well as services such as Lottery and PayPoint at the licensed store.
Sai said: "The team at CJ Lang have supported us right from day one and they are a bunch of flexible people who will go above and beyond to work with the retailers.
"Since we have opened the doors there has been a positive reception in the community."
Mike Leonard, sales director for Spar Scotland, said: "It is amazing to hear such great feedback from Sai about the hard working members of our team and how they've all ensured the joining process is as smooth and efficient as possible for our independent retailers."
Leonard described the petrol station and store as being in an excellent location to explore the Scottish Borders, and said Sai chose to join Spar Scotland based on their shared values, quality and a passion for serving communities.
He added: "I wish Sai every success in his new venture."