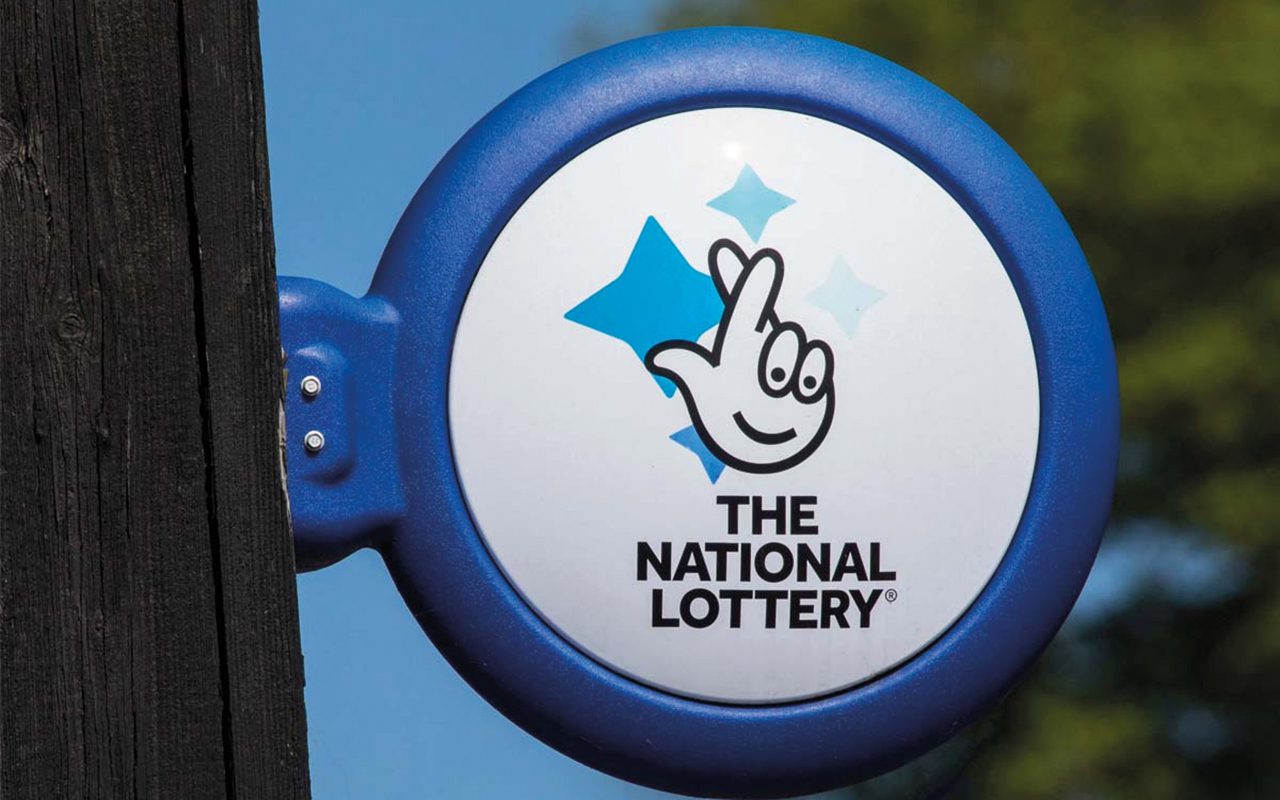 ITALIAN gaming concern Sisal has teamed up with BT to bid for the fourth UK National Lottery licence.
Sisal has lottery and gambling experience in Italy, Spain, Turkey and Morocco, and has formed a partnership with BT that will see the telecommunications and network provider give advice on how to combine  fixed and mobile networks with the latest tech to widen the appeal of the lottery.
Francesco Durante, chief executive at Sisal, said: "We are delighted to announce our partnership with BT.
"BT has unparalleled understanding of the UK market and its transformative digital expertise and commitment to innovation will ensure that our bid will deliver the best possible solution for the UK National Lottery."